Online Book: Coming Alongside (Docking) Made Easy
Over my years on the water I have seen more unhappy and stressful events while watching boaters bring their craft alongside than any other task—yes, even more than anchoring, and that's saying something.
But it doesn't have to be that way. These proven techniques, along with a couple of days practice, will make you a confident close quarters boat handler.
But don't take our word for it. Here's an unsolicited testimonial from member Ralph Rogers:
This past week I pulled into a city marina with 2 finger slips with two large motor yachts on one side, so no space for me, and one large motor yacht on the other side and an open space, about a boat and a half long. Using the techniques I learned here I pulled right in, stepped off with center springer in hand, and tied up like a pro. Even got claps and cheers.

Leaving was a bit trickier, strong current on the bow, twenty knot wind on the stern. It took a couple of tries, as not much room forward, and wind and current turning me to whichever side presented itself, but again using what I learned here, backed out like I knew what I was doing. Maybe I did know. Again everyone watching and clapped when I was out. Thanks.
This Online Book on docking (coming alongside) will truly take the drama out of this everyday activity for cruisers.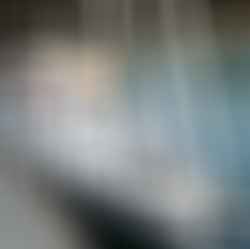 These tips, which we have developed over two decades of coming alongside double-handed in a 56-foot boat without a bow thruster, will take the stress out of docking and make it easy…even fun too.
Now we get to the good stuff: a step-by-step guide, with diagrams and video, that makes coming alongside easy, even short-handed and when the wind is up.
Alternatives to an aft-running spring at the boat's balance point, as well as how to determine where that magic aft spring fairlead should go if you decide to install one.
Ten things you can change or add to your boat to make docking easy, including choosing the right fenders and lines.
Many cruisers miss out on the most sheltered berths in a harbour, but it does not have to be that way. Master this one close-quarters boat-handling skill, and getting in and out of tight places, even with a wind blowing, becomes easy.
The key to stress free approaches to wharves and floating docks (docking) is in understanding and anticipating what the boat will do in the final few seconds. John shares this vital information.
Bringing a boat alongside in good order is one thing when it's calm, and quite another when it's blowing the dog off the chain. John shares step-by-step instructions on how to make a good safe docking in big breeze, with no drama, shouting, or crashes.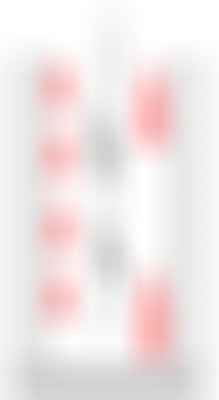 The general wisdom, repeated over and over again on wharves, in sailors' bars, and on the forums, is that it's difficult to back a boat into a tight space, and impossible if said boat has a long keel. But that's just dead wrong. John shares backing techniques that will work, and even make the process easy, with most any boat.
John continues to make backing-in approaches easy, with four detailed step-by-step recipes (complete with diagrams), one for each wind direction.
John tackles a frequently-asked question about how to dock with twin rudders.
John tackles a vexing, and often stressful, close-quarters boat handling situation that is all too common, particularly in southern Europe.
Bringing a sail or motorboat alongside (docking) by ourselves can be difficult, but good preparation will make it much easier.
In Part 1, I covered seven tips to get set up for coming alongside single-handed. Now let's look at the tricky part: actually getting alongside alone.
The first decision we need to make when leaving a dock is whether to go out in reverse or forward. Here's how to choose.