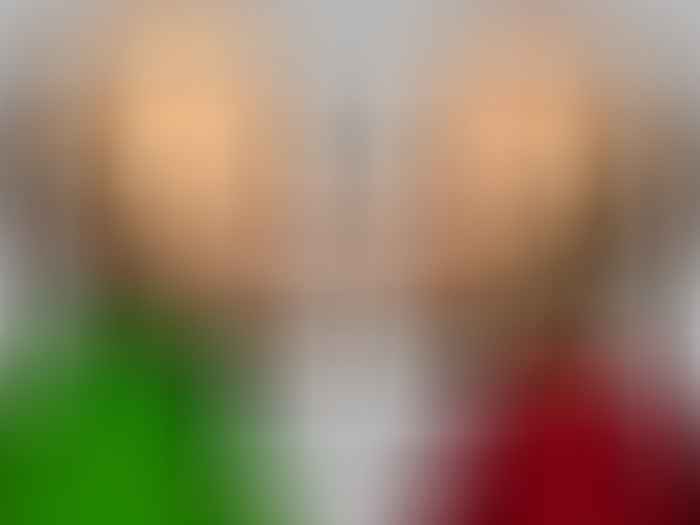 Our friend and new Attainable Adventure Cruising author Mick O'Flanagan knocked it out of the park with his post on going cruising on US$15,000 a year, including the boat—one of the most read posts in the history of this site. And no wonder, it's a lovely story beautifully told.
I think the appeal of Mick's piece is that it gives so many readers a real hope that they can attain the cruising life in a world of shrinking opportunity, particularly for younger people, who were not born, as I was, into what I firmly believe is the luckiest generation in history: boomers.
So for those of you who have had the voyaging flame kindled by Mick's post and are now thinking about how to get out there, what's the next step?
To continue reading:
Or
Or