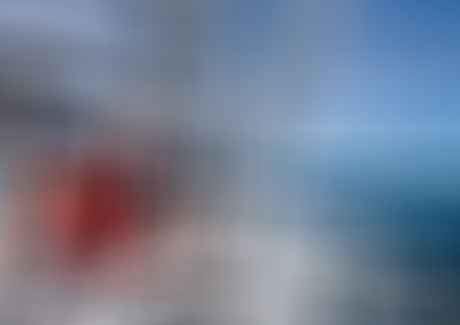 Lane Finley's comment on John's post,
A Model T Offshore Voyaging Boat
, got me thinking. I agree that some of the reasons women are reluctant to go cruising are those that Lane posits: seasickness, loneliness, inconvenience, discomfort…not to mention separation from children/grandchildren…But I'm wondering if there isn't more to the issue than that. And, as I really don't feel I can speak for anyone other than myself, I'm going to talk about my own struggles and hope that they will speak to those of other women too.
To continue reading login (scroll down) or:
Or