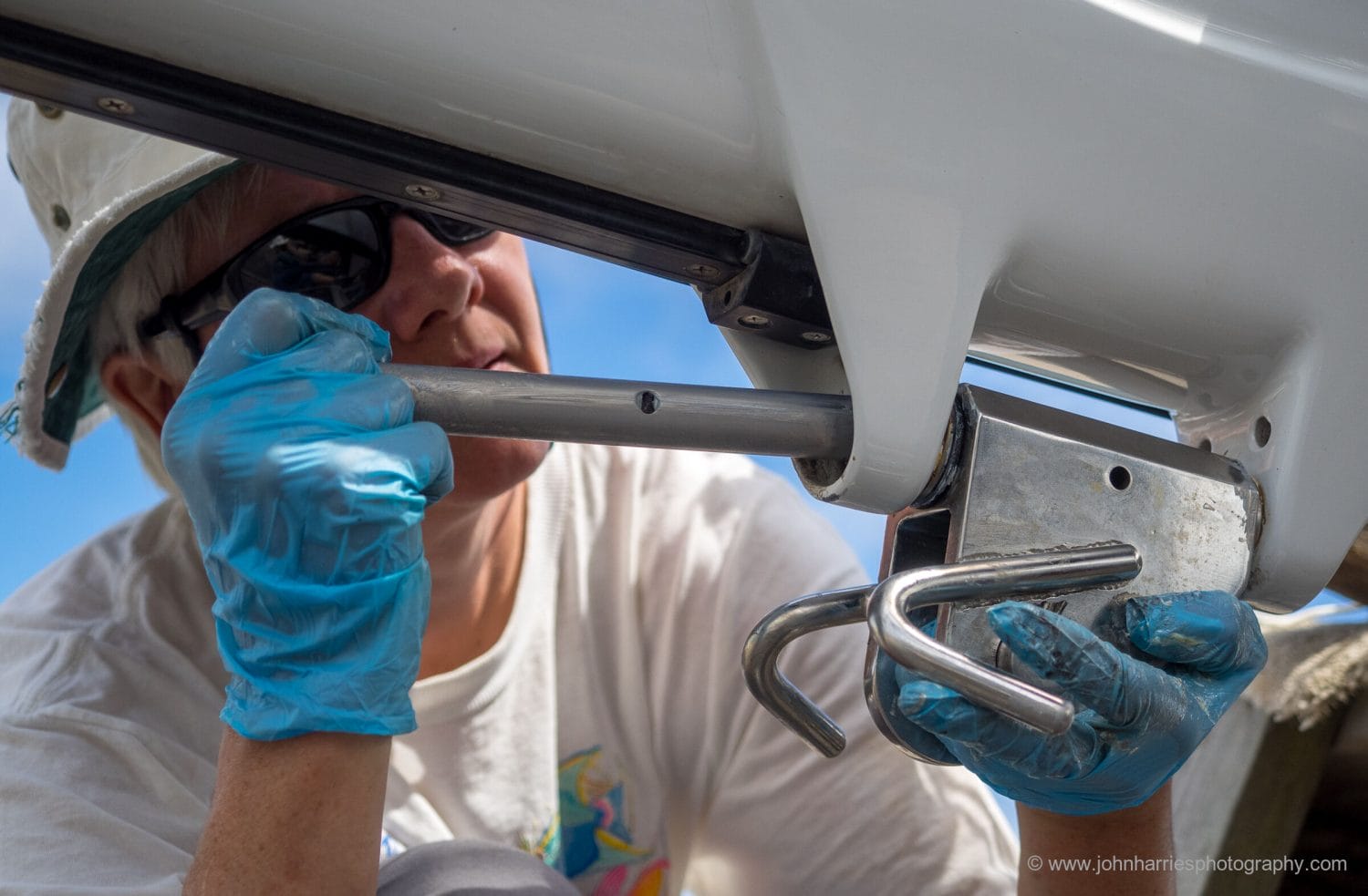 I'm starting this series of checklist articles with the deep inspections we need to make with the rig unstepped.
After that I will cover pre-voyage rig checks, and then I will pull the whole rig thing together in a single checklist that can be ticked off when actually doing the inspections, before moving on to repeat the process for the hull, deck, engine, etc.
If you have not read the introduction to these articles, please do so now.
Every Three Years or 30,000 Miles
The absolutely longest interval between unstepped inspections is five years, and three is way better. And boats that do a lot of mileage should unstep every 30,000 miles—equivalent to a circumnavigation.
Yeah, I know, many owners don't do it that often and some never do.
But, as I have written often enough to make you readers want to puke:
Seamanship is the fine art of actually doing what is a pain in the ass to do.
So let's get those masts horizontal, before a gravity storm does it for us, and dig in:
To continue reading:
Or
Or