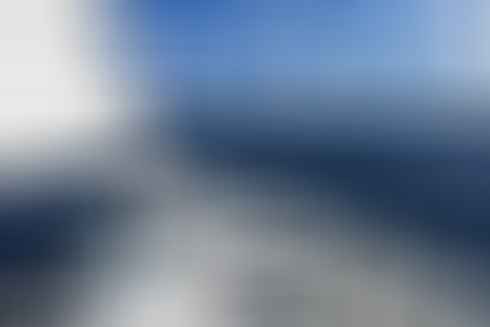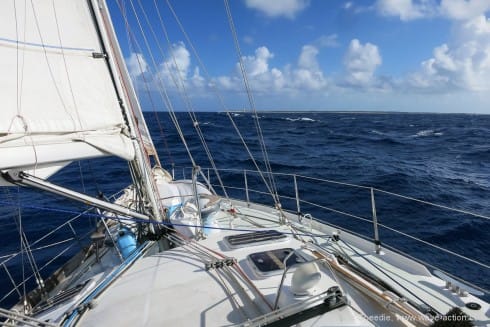 After two seasons of bashing to windward up and down the island chain in the Eastern Caribbean, it has been quite a relief to be bearing away and easing the sheets at last. A bit like banging your head against a brick wall, it's so nice when you stop!
But it has also meant delving into the bottom of the sail locker for long-forgotten items such as spinnaker sheets, and dusting off the memory bank of tricks of the trade that promote safe and effective offwind sailing.
Having started my sailing life on race boats I learned a lot from regatta sailing that is equally applicable in cruising, and was lucky enough to pick up other good tips from local cruising greats who were generous with their personal knowledge.
Here are some of those tips and tricks:
To continue reading:
Or
Or