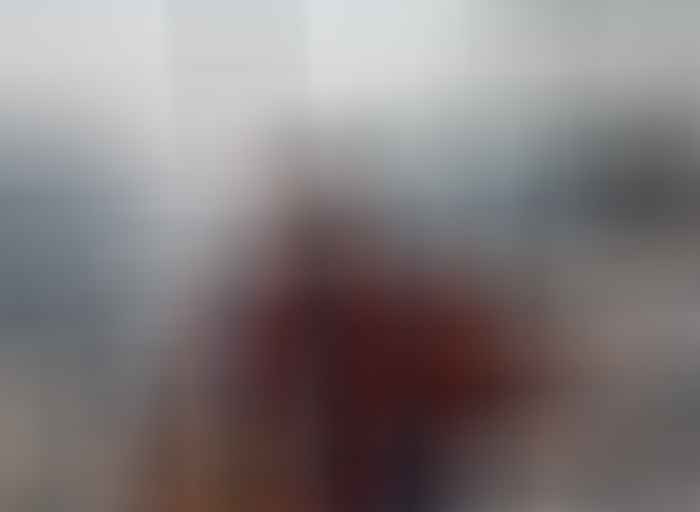 There are few problems that detract more from the pleasure of sailing than a bad case of weather helm, a surprisingly common affliction.
The good news is that the problem is usually fixable.
The bad news is that the cause is often a combination of things and many of them are not intuitively obvious.
Here are ten tips to fix weather helm.
But before we start, there are a couple of things we need to clarify.
Hidden Weather Helm
First, if you have a modern boat, you may have weather helm without even realizing it, since with a balanced spade rudder you won't feel much load on the helm even if the boat is wildly out of balance.
To test for weather helm, first mark the king spoke on the wheel—spoke that is vertical when the rudder is centred—then put the boat on the wind in a fresh breeze and see how much the king spoke is off vertical.
On most boats about a quarter of a turn of weather helm, or 4° of rudder, is optimal—gives you a bit of feel and the boat a bit of bite to windward, without being excessive. Anything more than half a turn is too much and needs fixing. (I base this on our own Morgan's Cloud where the wheel takes three full revolutions stop to stop.)
Wipe-Out Syndrome
Second, some hull forms, mostly modern ones with wide sterns, get badly out of balance as they heel because the shape of the water plane changes radically. Some of these boats will actually over power the rudder and even self-tack when hit by a hard puff of wind forward of the beam. In these cases, while these tips may help, they won't fix the underlying problem.
Most Boats Can Be Fixed
Having said that, back in the day when I was making sails and tuning boats, many owners that I worked with blamed the boat and designer for weather helm, but in fact I found that most boats' weather helm could be fixed with changes to the rig (with the exception of the situation I mention above).
So, let's do it:
To continue reading:
Or
Or