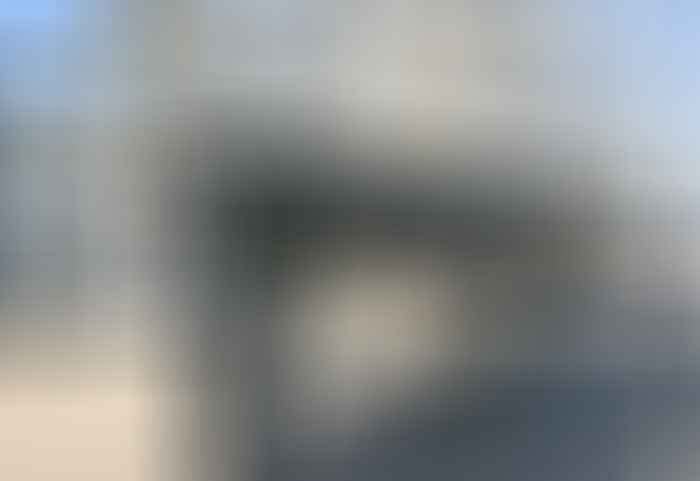 In Part 1, we analyzed the Outbound 46 hull design, including comparisons to recent designs. She acquitted herself well.
And we who will never be able to afford a new Outbound 46 learned a lot from the boat that will help us choose a less expensive option.
Now let's look at other hull-related stuff, including the keel, rudder, bow thruster or not, and some thoughts on construction, all relevant no matter what boat you are thinking of buying.
To continue reading:
Or
Or