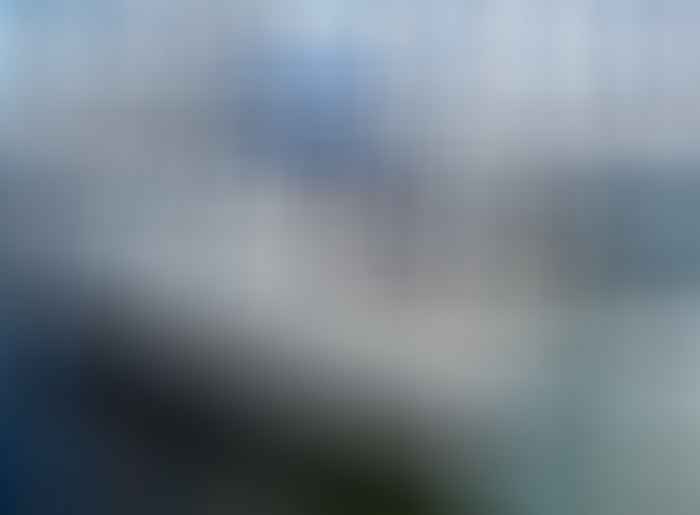 In a few days we will be publishing the first of a multi-part in-depth review of the Outbound 46.
With that said, I'm sure many of you are wondering why the heck John is writing about a $750,000 boat when the world seems to be going to hell in a hand basket and many of us are faced with truly nasty financial situations, not to speak of the very real risk of dying or losing loved ones.
I get that, but, as I have said before, I'm convinced that this will pass, and that at some time (may not be soon) many of us will want to go offshore voyaging again.
That said, even then, very few of us will be able to afford an Outbound 46. But still, there are two very important reasons to give the boat airtime:
We Need This Boat
As I will detail over the next few weeks, the Outbound 46 is a great voyaging boat, and there are not many of those being built these days, no matter the money. So if writing about the boat helps Phil Lambert her creator, even in a tiny way, to keep building the boat, that's a good thing. And that's not as far fetched as it may sound, given the number of Boréals and Artnauticas sold as a result of exposure here.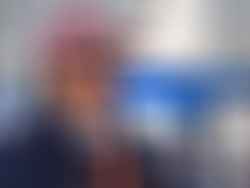 By the way, Phil tells me that even after being subjected to the double whammy of a trade war, with the resulting tariffs, and then the present crisis, he is in the middle of commissioning a new 46 and has a 52 in build. This guy has been doing this for 20 years; he's a survivor.
A Good Example Boat
The other reason for publishing this now is that even those of us who can only dream of owning a brand new Outbound 46 can learn a huge amount from this boat from the board of a great designer with updates and improvements based on the wisdom of nearly 70 owners over 20 years.
Expanding on The Example
So not only will I be reviewing the Outbound 46, I will also be using the Outbound 46 as a springboard to discuss decisions all of us must make when selecting a boat. For example, in Parts 1 and 2 on the hull form and appendages (all written) I have dug into:
Choosing a good hull form for offshore voyaging
Encapsulated or bolt-on keels and the interesting hybrid on the Outbound 46
Full keels or fins
Spade or skeg rudders
Bow thruster, or not
And there will be lots more of that kind of analysis as we move on to rig, deck layout, and interior arrangement.
Valuable to Refits
So even if your plan is to buy an old and inexpensive boat and refit her, a much more attainable goal, particularly if you can live aboard while still earning, reading this series on the Outbound 46 will help you make better decisions, both about what boat you start off with and how you refit her.
Friday
Look for Part 1, on the Outbound 46 hull form, on Friday.