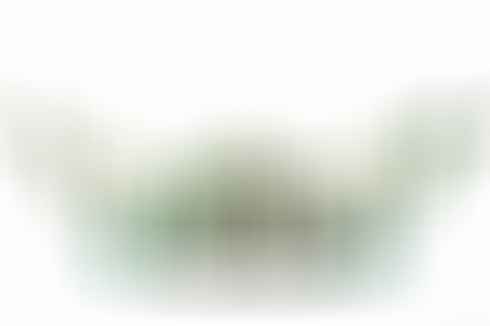 Question: What is the most important resource in the battle to keep the costs of owning a voyaging boat under control?
Answer: Your time.
Hold that thought for a moment.
Cruiser Fixation
Almost every time we write a post about buying or maintaining gear on voyaging boats, one or more people will comment to point out that there is a cheaper way to do or buy whatever it is we are burbling on about.
And very often they are right and we appreciate it and learn a better way.
The Dark Side
But having said that, there is a dark side to this understandable fixation on saving every dime that many of us cruisers have: Thinking that way can cost you a lot of money.
At this point I'm sure you are thinking "John has dropped the spinnaker pole on his head one too many times". But hear me out, this tip will save you big money, I promise.
To continue reading:
Or
Or