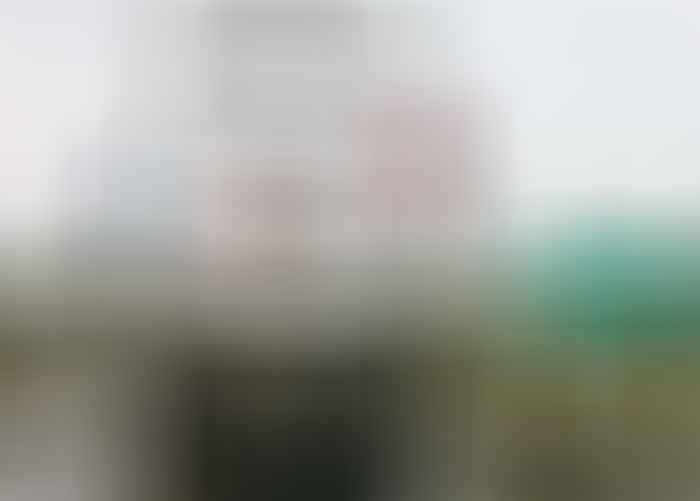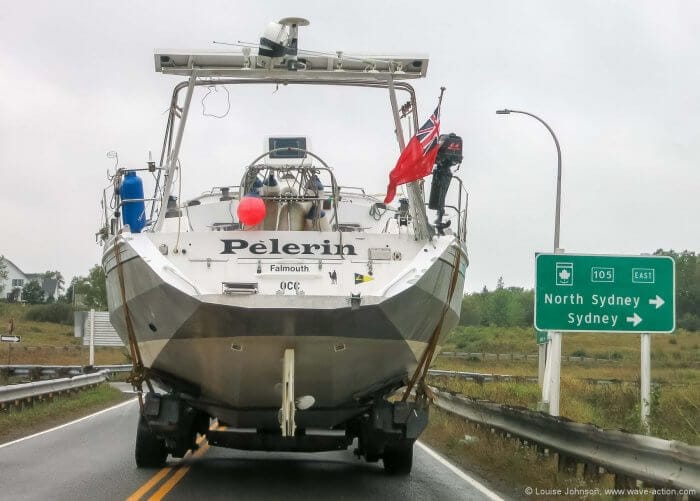 The cruising life is a great and generally relaxed one, but that doesn't mean there aren't a few eternal challenges. Undoubtedly, the endless cycle of routine preventative maintenance is one prime example that will certainly try your patience.
Then there's the hassle factor of stripping the boat down prior to hauling ashore—packing all of her gear away in the sad reflection that the season is over. Dealing with endless lists of needed spare parts and kit for repair, to be delivered to a myriad different service stations, while desperately trying not to miss anything. Then, finally, seeing her suspended in the air as the moment of truth arrives, an experience neither Lou nor I have learned to love—and we know we're not alone.
This is all bad enough when close to home, in a boatyard you're familiar with and where you and your boat are a known quantity. Far from home in a foreign country with very different ways and means and with (perhaps) a language barrier, what is merely an unwelcome hassle at home can become a really daunting obstacle.
Having spent a considerable amount of my life in boatyards, both in the UK and many countries abroad, I know from bitter experience that things don't always go as planned.
Emphatically, this is one area where it really doesn't do to just leave things to fate and hope for the best. What is needed is good planning and firm resolve to ensure that things will go well.
Assuming that you are planning or even enjoying a long-term cruise and are on an average budget and so carry out at least some of your own maintenance, these two articles are aimed at you, although even our most well-heeled hands-off readers will find something useful here, too.
So in the hope of saving you time, money and tears, here is a simple guide on how to select, manage and (perhaps?) enjoy your stay in the boatyard, wherever it may be.
Homework
Is your visit going to be for just a quick pit stop, or for more of a minor refit? If the former, then a simple web-based check to ensure that the yard facilities can cope with your boat—whether or not the haul-out equipment will be adequate, for example—may be all you'll need to know.
Websites such as Active Captain and Noonsite often have useful information in the form of first-hand reports from other sailors, but it is wise to check when these were posted, as yards, like any other business, do change hands or management from time to time, with variable results.
We sailed a long way towards an old and reputable yard one summer, emailing them as we went and getting no reply. On the grapevine we heard that this was not unknown, but when we arrived we found that the owner had simply shut up shop some few weeks earlier and the yard was now totally closed—always do your checks well in advance.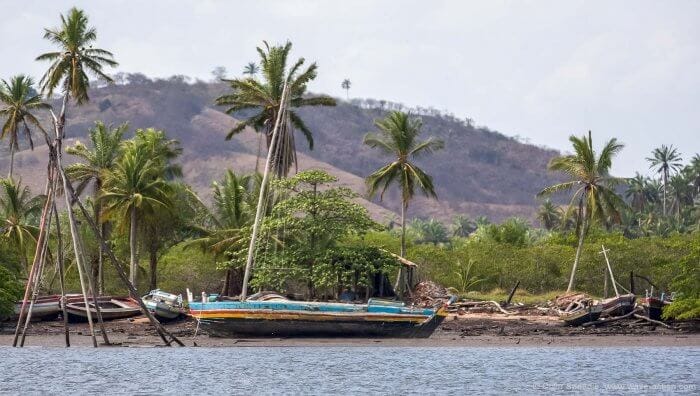 If you plan to be out of the water for more than a few days and have considerable amounts of work in mind then the list of necessary checks becomes much longer.
It's worth bearing in mind that small yards in out-of-the-way places may not be set up to handle the unique requirements of long-distance yachts and their crews, although, as we shall see later, there are honourable exceptions.
On the other hand, at the main sailing 'hubs' of the world where such yachts gather, like the Canary Islands and the Caribbean, yards that cater more specifically for transients like us are more likely to be found. But even then, availability of services can vary wildly as can the quality of work.
So wherever you are, here are a few things to consider:
To continue reading:
Or
Or