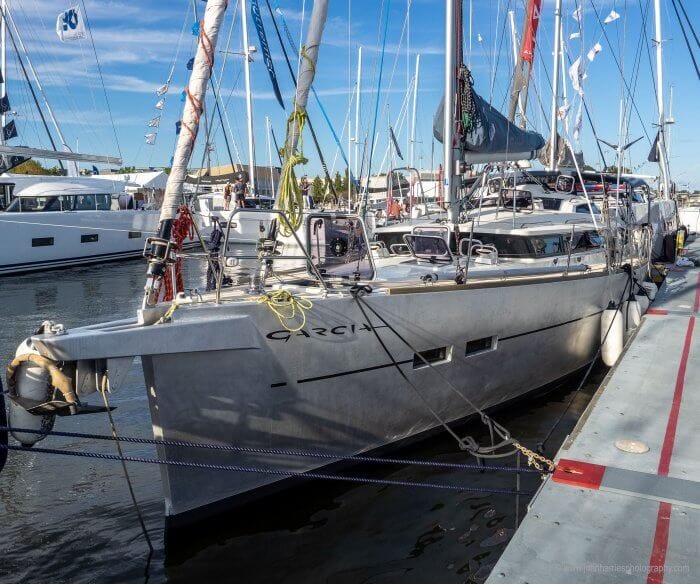 While at the boat show in Annapolis, Maryland, I was able to spend an hour or so on Pete and Tracy Goss's Garcia Expedition 45. Obviously I can't write a full review based on such a short time on the boat, but there are a bunch of things that jumped out at me. And since then I have done a lot of internet research on the boat to fill in the gaps to at least some extent.
Comparison
To make this as relevant as possible I have compared the Garcia to the Boréal 44/47—the only difference between the two Boréals is the addition of a sugar scoop stern on the 47—since that boat is the obvious competitor and, more importantly, the Boréals have a 10-year track record of successful cruises to some of the most remote and stormy places on earth (list below), the target purpose for both boats.
Ten have rounded Cape Horn.
Five have visited South Georgia and Antartica.
Five have visited Greenland.
One has transited the North West Passage.
Relevant For All
Even if you are not interested in buying either boat, this series of four articles will give you some good ideas of what to look for in a boat to go to out-of-the-way hazardous places, particularly the high latitudes—or even just offshore—in comfort and safety.
Or, to put it another way, this is also a series of articles on how John evaluates offshore boats.
Disclosure
Before I get going and in the interests of transparency I need to make some things clear:
Phyllis and I spent three days evaluating the Boréal 44/47, including sailing on her, so I'm a lot more familiar with them than the Garcia.
We really liked the Boréal 47, and came very close to buying one. And from time to time we still think about it.
While we have not spent a lot of time with them, Phyllis and I look on the partners at Boréal as personal friends.
Colin Speedie, European Correspondent here at AAC, and a close friend, has acted as owner's representative on the build of many Boréals.
Relevant Experience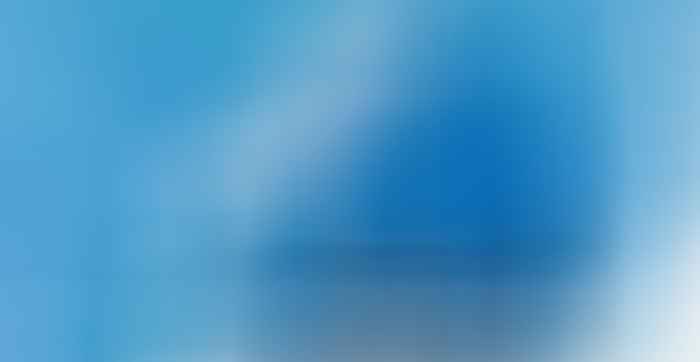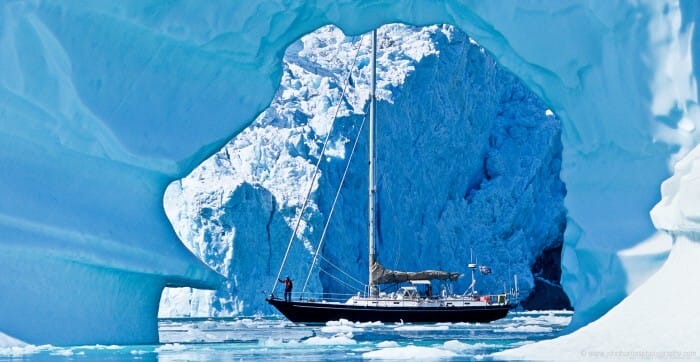 I have spent much of the last 25 years cruising remote places, exactly what these two boats are designed for, so my observations are much more well informed than those of the average observer.
Getting The Most From This
My suggestion is that, in order to get the best out of these articles, you focus on the facts that I bring to light as a starting point for further investigation of each boat's suitability for your own needs, rather than reading this article looking for a recommendation for or against either boat.
To that end, throughout the articles, I have included note boxes like this one, with suggestions for things a buyer should investigate and carefully compare between the two boats prior to making a decision.
That said, at the end of each section I will give my opinion as to which boat builder executed that area in the best way, particularly for offshore and expedition sailing. It's up to you whether or not you take that into account in your own deliberations. I have highlighted these summary opinions in grey.
One final note. Whenever I have called out a feature as desirable or undesirable I have included a link to an article that explains why in the Further Reading section at the end—less disruptive than adding links throughout the text.
Let's start from the top:
To continue reading:
Or
Or