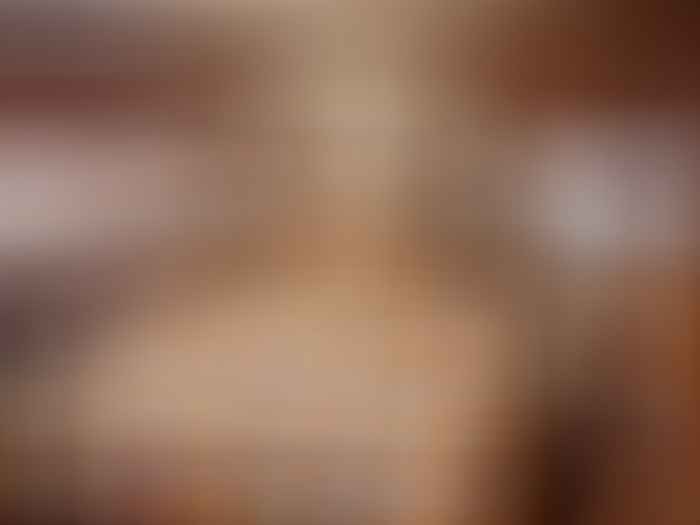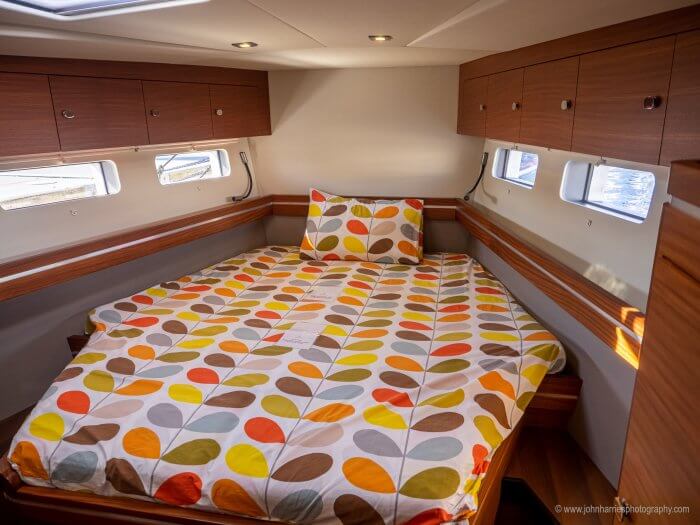 In Part 1, Part 2, Part 3 and Part 4 I compared the rigs, deck layouts, cockpits, hull form, build, and inside watch stations of the two boats. If you have not yet read those articles, please do so now with particular attention to the disclosure that Part 1 starts with.
Now let's dive below and take a look at the interiors. As you can probably guess from the first three articles, I will be coming at this with functionality while at sea and coastal cruising in adventurous places, as the number one priority.
That said, I'm also assuming that most of the buyers will be couples who wish to live on the boat for long periods, like Phyllis and I did for over two decades.
And, once again, this article will be of use to those of you looking to buy a boat for offshore cruising, even if you are not interested in a Garcia or a Boréal.
To continue reading:
Or
Or