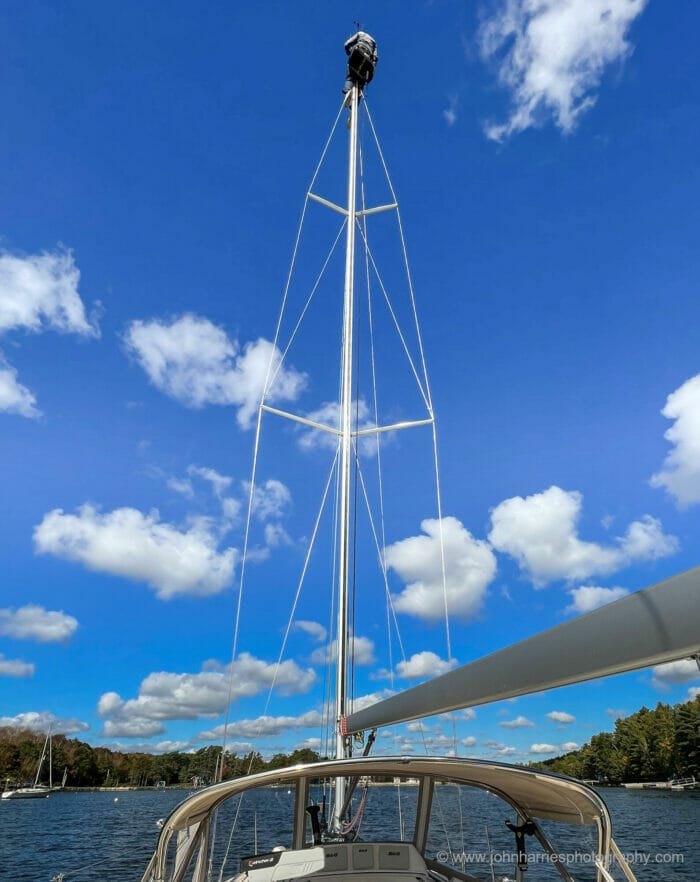 This article should not be acted on without reading the entire series.
Matt did an excellent job of bringing building site safety procedures and his engineering training to bear on safe mast climbing.
Now I will cover things I have learned in some 50 years of going up masts, as well as highlight several important things I learned from Matt's post and the comments thereto.
Yes, that's right, despite climbing masts since before Matt was born, I learned from him (and others), and I'm thinking that might be the most important point I will make in these articles, particularly since I noticed a disturbing note of complacency in some of the comments to Matt's article.
Let's dig into my present beliefs about mast climbing.
To continue reading:
Or
Or