Thoughts on backup systems, fall arrest as against fall prevention, and gear recommendations for going up the mast.
After over 50 years of going up masts John shares the system he and Phyllis are now using as well as highlighting the many dangerous mistakes he has made over the years.
John highlights four more dangerous mistakes he has made and seen many others make too. With these mistakes fixed, he is now reasonable happy with his system.
Further refinements to the mast climbing system we figured out last year. Even after 50 years of climbing masts, we are still learning.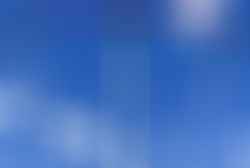 Up to now in this series we have been looking at going up the mast in sheltered water, but when we need to go up offshore everything gets hugely more difficult and risky. As usual, preparation is the key to safety and success.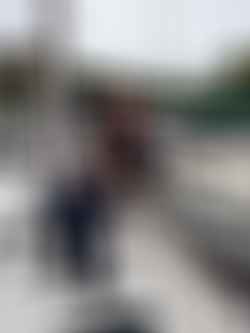 Matt brings his professional engineer's understanding of forces and his construction site fall-arrest training to bear on one of the most potentially dangerous tasks we sailors are called upon to do.