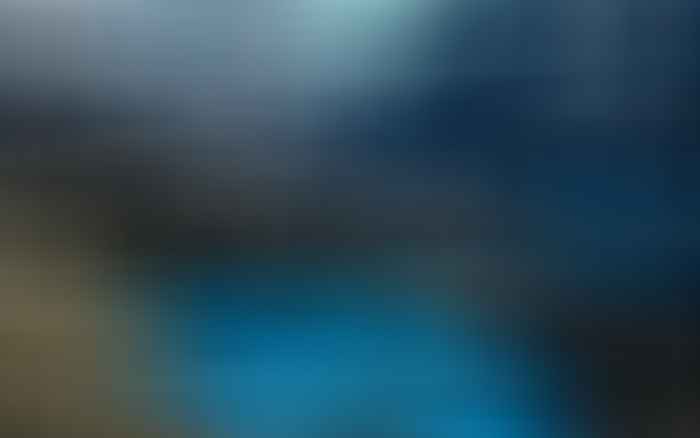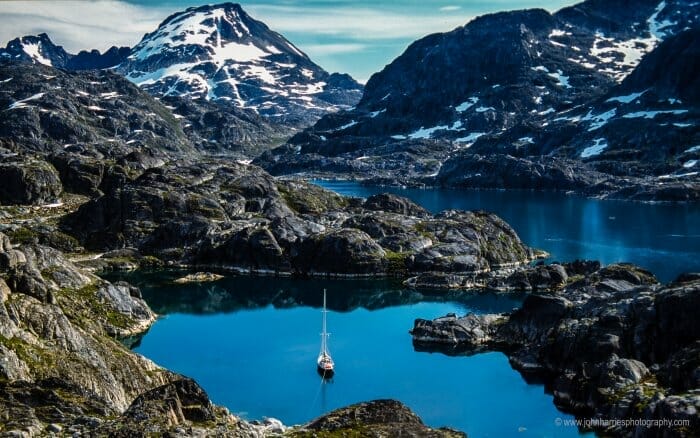 Over the years, members have asked me to do an article on securing a boat with shorefasts as a replacement for, or adjunct to (more common), anchoring. So here we go.
But before we get into what gear we need and how it's done, let's look at when we should use shorefasts and, more importantly, when we should not.
The answer is not often, and only when there is no other choice.
I know, that came as a surprise since I'm sure most of you thought that a sailor with my some 25 years in the high latitudes would be lacing his boat into a snug cove at every opportunity. 
Nope. In fact, I will go a step further and say that using shorefasts is often poor seamanship and sometimes downright dangerous, and it's almost always a last resort.
Why? Simple physics coupled with common sense. Let's take a look:
To continue reading:
Or
Or