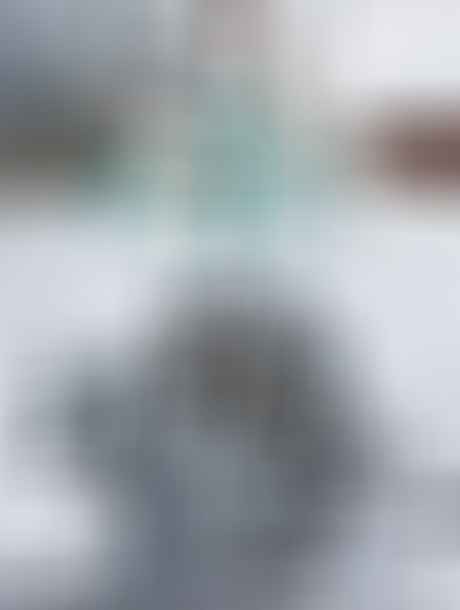 One of the cool things about running this site is that gear manufacturers are now beginning to recognise the purchasing power and general clout that you, our readers, wield. So now when I ask a whole bunch of questions about a manufacturer's products—many of them dumb, I'm sure—they are more likely to find the time to educate me than they once were.
This seems to be true of most all of the manufacturers we contact these days, but the good folks at Peerless Chain, manufacturers of Acco Chain, bent over backwards to educate me and sort out many of my misconceptions about chain by providing not just one, but three experts during a recent conference call I had with them.
Here are some useful things we learned.
To continue reading:
Or
Or