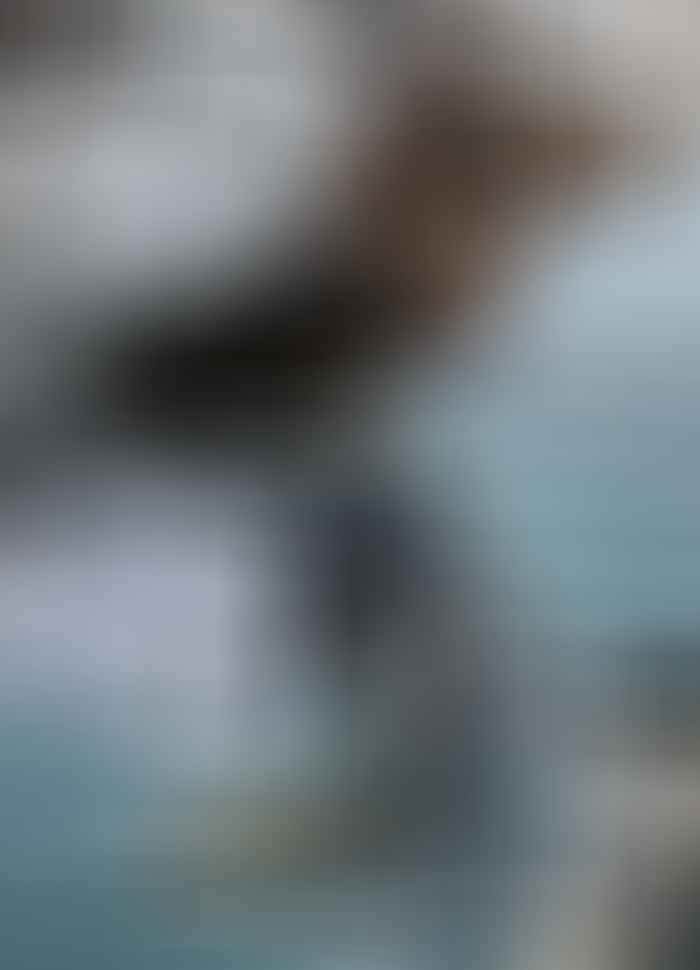 Here at AAC we have been writing about anchoring and anchors for some 15 years, as well as reading and answering thousands of related comments. And, between Colin and I, we have a good century of anchoring experience in every substrate type and circumstance imaginable.
We applied all of that experience to our anchor reviews of SPADE and SARCA Excel (last two chapters). But that leaves two questions:
Are there other anchors as good or better than the SPADE or SARCA Excel?
Which is better, the SPADE or the SARCA Excel?
To continue reading:
Or
Or