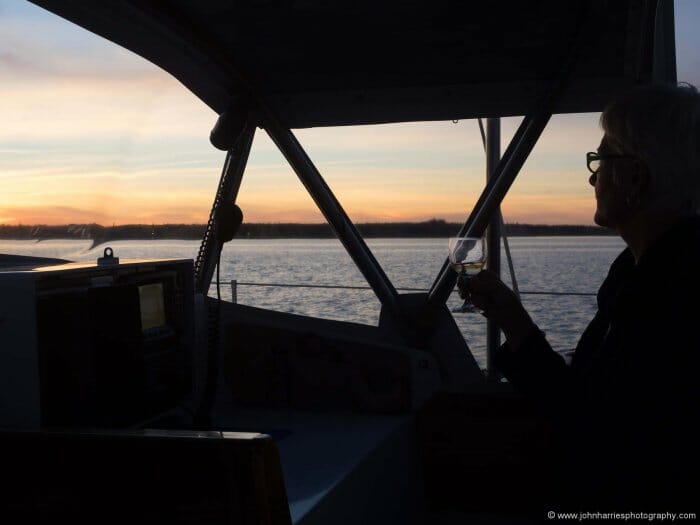 There's no gentle way to say this, but I have long felt that cockpit enclosures are for those who don't really want to sail their boats. And, of course, I'm also well-known as an advocate of clean decks.
But now we have a cockpit enclosure, and...I'm loving it. OK, I nearly gagged on that statement, but it's true. And...I was...wrong...about cockpit enclosures—ugh, that was even harder to say.
This is the story of how and why we ended up with a cockpit enclosure, together with the design we came up with and the usage we are adopting to make sure we can still sail our boat efficiently and safely.
To continue reading:
Or
Or