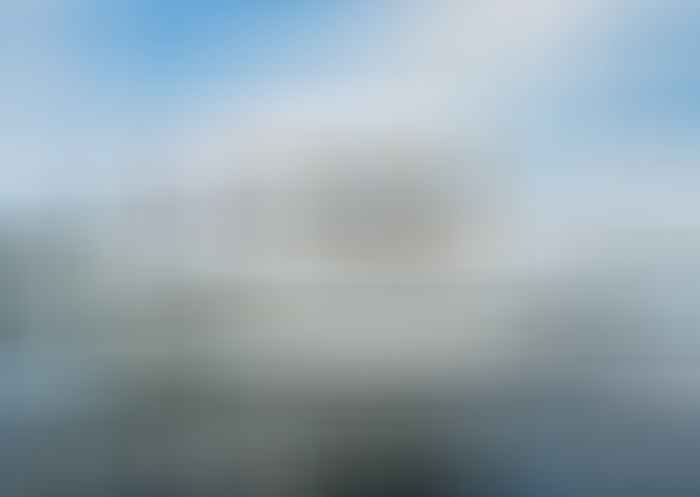 In Part 1 I wrote about my conversion from a dyed-in-the-wool cockpit enclosure hater, to an enthusiastic convert, albeit with reservations.
But not to just any cockpit enclosure. Phyllis and I wanted a sailor's cockpit enclosure. Achieving that end was, as always with voyaging boats, all about compromises, mind set and details...lots of details.
And that's what this post's about, with lots of pictures of what we got right, and one or two of things that still need work.
To continue reading:
Or
Or