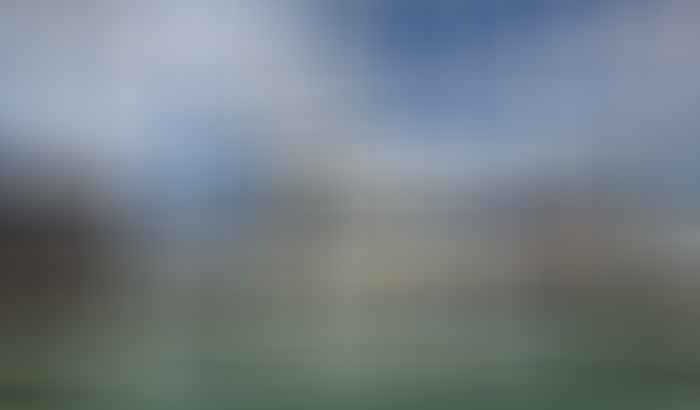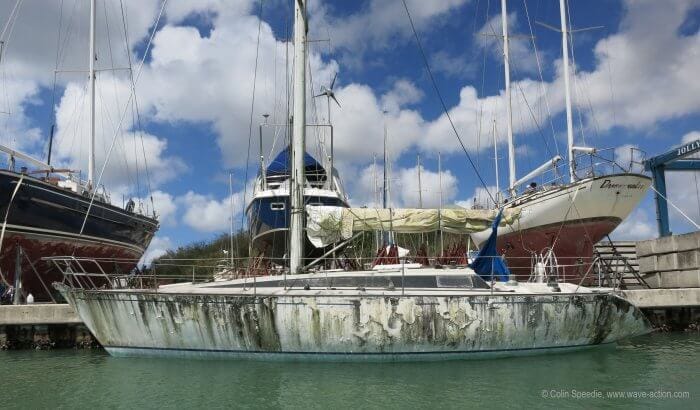 For some time, John and I have been discussing whether it's possible (or even sane) to buy and refit an older boat to a seaworthy, ocean-going standard, on a maximum budget of US$100K.
As we both tried similar capers in our younger years, this at first glance seemed straightforward enough, just as I remember it did first time around. But years later the awful memories have come flooding back, starkly revealing the reality of that crack-brained endeavour—what was I thinking of?
But human nature being what it is, I know that there are at least some of you out there with minimal budgets desperate to throw off the lines and head for the horizon. And the very best of luck to you—if I was twenty-odd years old again I'd be right there with you.
So, for you 'dreamers by day' who are determined to give this a go, here are some thoughts on how to buy and re-fit an old, basically sound, boat and head for far horizons on a budget of $US100,000.
It's not just about the boat….
In my view, no-one should take on a major refit without an honest appraisal of:
To continue reading:
Or
Or