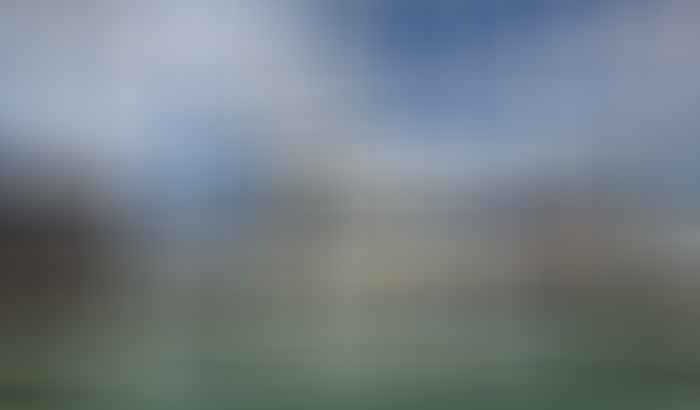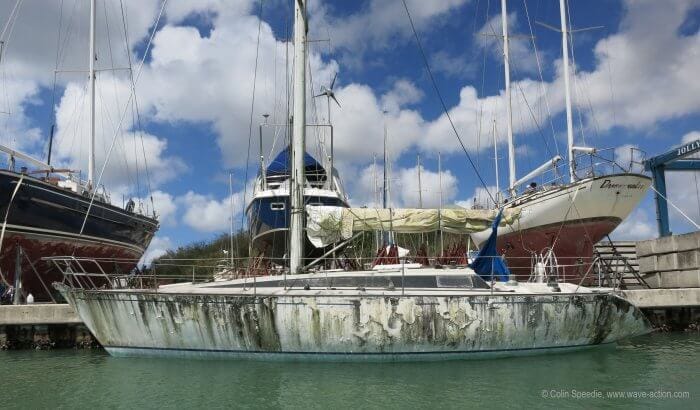 For some time, John and I have been discussing whether it's possible (or even sane) to buy and refit an older boat to a seaworthy, ocean-going standard, on a maximum budget of US$100K.
As we both tried similar capers in our younger years, this at first glance seemed straightforward enough, just as I remember it did first time around. But years later the awful memories have come flooding back, starkly revealing the reality of that crack-brained endeavour—what was I thinking of?
But human nature being what it is, I know that there are at least some of you out there with minimal budgets desperate to throw off the lines and head for the horizon. And the very best of luck to you—if I was twenty-odd years old again I'd be right there with you.
So, for you 'dreamers by day' who are determined to give this a go, here are some thoughts on how to buy and re-fit an old, basically sound, boat and head for far horizons on a budget of $US100,000.
John here. As many of you know, I have long worried about how unaffordable seaworthy, ready-to-go, offshore cruising boats are. Our first attempt at fixing that was the Adventure 40 project to build a brand new, simple and robust boat for US$200,000. I still think that's the best solution for most of us, but sadly it came to naught.
So I'm very excited about this series that will form part of our How To Buy A Cruising Boat Online Book. Colin and I have been discussing this for quite a while and have come up with the following plan:
Three parts from Colin on the structure of the boat to buy, and a realistic analysis of the pitfalls and how to avoid them so they don't derail the project before it even gets started. Starting out with a sound hull deck and appendages is a good 75% of the battle won.
Colin's take on alternatives to fibreglass hull materials, to go along with mine from some months ago.
Two parts on engines: one from me on re-powers and the second from Colin on saving the old engine with a partial or even complete rebuild—both of us will focus on DIY since hiring professionals, except for small specialized jobs, will bust the budget.
I will take on other mechanical and electrical equipment, as well as electronics. Spoiler: simplicity will rule, or bye-bye budget.
I will then look at rig and sails.
And, finally, I will wrap up with a sample refit budget of what each area is likely to cost us, depending on the state of the boat, so that we can realistically figure out how much we can pay to buy the boat and still come out at our target sail-away figure of US$100,000 or less.
Back to Colin:
It's not just about the boat….
In my view, no-one should take on a major refit without an honest appraisal of:
To continue reading login (scroll down) or:
Or