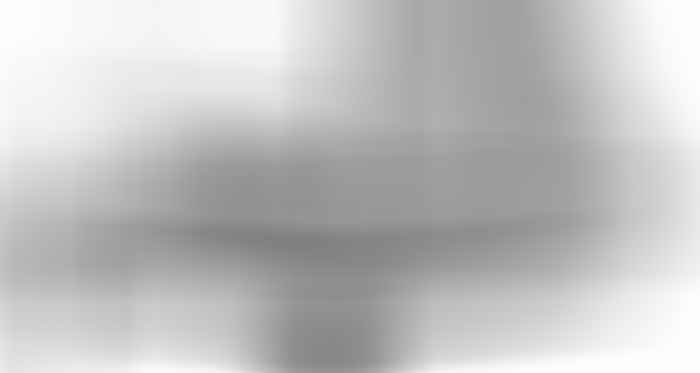 Maxime and Vincent have been hard at work over the last couple of months refining the deck and cockpit design, including many of the changes and improvements we discussed.
I'm seriously stoked about these improvements.
The Look
First off, and most striking, we transitioned from what Andy Schell called "the wraparound sunglasses look" to looking the business of offshore sailing.
This is now a boat that will stand out in any anchorage or marina as truly designed to go places...pretty much any places.
In the rendering above she still looks just a tad dumpy but that's (as before) because the point of view is (although much improved) still a bit too close in and the focal length not long enough.
That said, as a photographer, I'm particularly sensitive to this, but most younger people, who view thousands of images from phones with short focal lengths, won't even notice.
Anyway, just wait until we have a full rendering from a longer focal length with waterline and cove stripe. I think this boat is now seriously good looking.
Working Renderings
One other thing on looks. The renderings in this article are from the actual working design models, so are grey and utilitarian with no pretty lighting or azure seas. For this phase we want to put Vincent's time (and our money) into getting the design right, not making pretty pictures.
Take a Look
So let's start from the bow and look at all these cool improvements one by one.
I will only be covering the changes made since we published these two articles:
So if you have not read them, please do so now.
Also note that many details will be settled while working with the builder (when selected) and so are not shown on these renderings, or are not in their final form.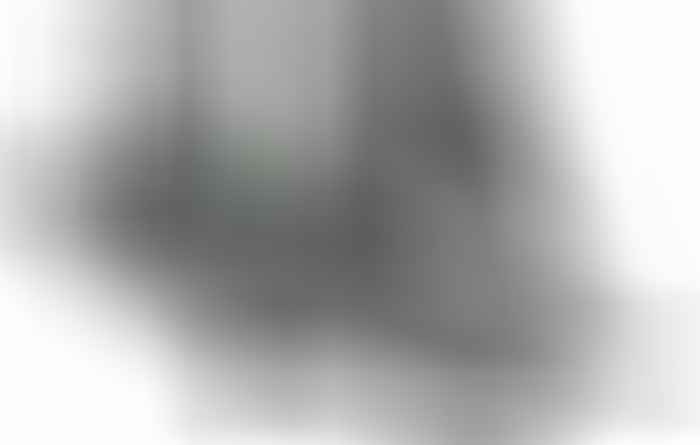 To continue reading:
Or
Or