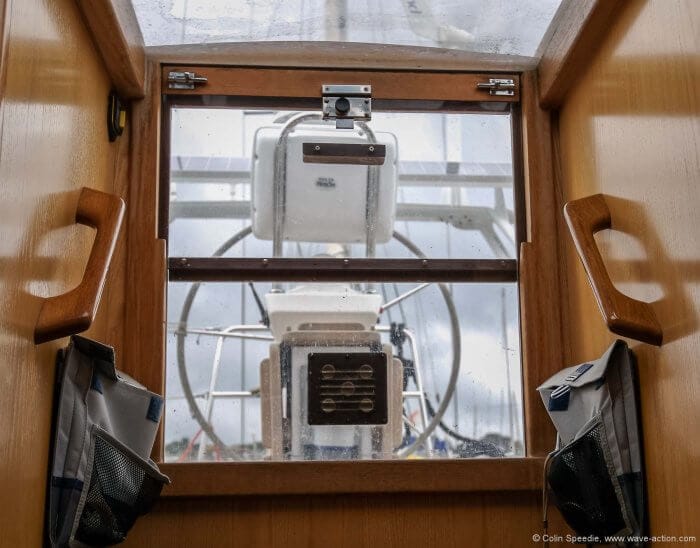 Just as at home, the heart of any boat heading for colder climes will be a heater of some sort. There's nothing quite as satisfying on a cold, wet night as settling down in the warmth of a good boat in some wild, windswept anchorage without fifteen layers of thermal wear to keep you warm!
But there are many different ways to approach the question of how you provide the heat to keep the boat cozy and dry. Having tried most of them along the way, here are some thoughts that might help you choose what's right for you and your boat.
Properly installed with an adequate air supply and an efficient and leak-proof flue, virtually any form of commonly-available fuel can be used. Combined with a fully-insulated hull and deck, all will provide the kind of dry heat that is so effective at providing warmth and keeping condensation at bay.
But in order to get the best out of them it's necessary to consider a few common problems in the first place, such as siting the stove on an existing boat, where the joinery may dictate what type of stove you can install. And just to reinforce a common theme throughout this saga: Time, care and thought devoted to achieving a correct installation will be critical to ensure that any heater will operate safely and effectively.
Even the best heater will underperform if an optimal installation cannot be achieved. A classic example of this is where the saloon seating will not allow a bulkhead-mounted stove to be installed down at floor level, in which case your upper body and head will be toasty and your legs and feet freezing—hot air rises, after all.
Assuming you have the space to make a good installation, let's start by considering the types of fuel available, and how they can be used:
To continue reading:
Or
Or