John went racing on a big Swan and learned a lot about asymmetrical spinnakers, accompanied by a big piece of humble pie.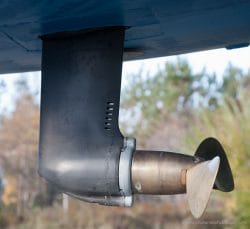 A relatively inexpensive testing rig that every boat owner should have and use regularly.
Backing our boats into a confined space is difficult enough normally, but what if we need to do this with current and wind? John explores how to, and when not to.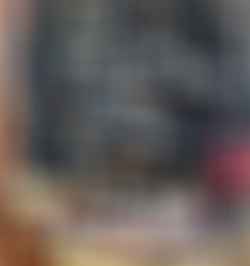 It's easy to spend big money on our boats but still miss little details that will have big consequences once we go to sea.
Bringing a boat alongside with current flowing can be demanding, but what if we have to turn around, too? Here's how.
There are few greater challenges in cruising than coming alongside in current, particularly if it's blowing. Here is a step-by-step way to dock in current.
A real world example demonstrating how each of us must think carefully about our own needs when selecting an anchor, not just blindly follow tests or anecdotal reports.
Some thoughts on selecting a good first aid kit for cruising and then deciding what to add to it.
We often see cruisers using a portable gas generator to feed their boat's shore power, but is that safe?
Some of the most fun and satisfying sailing we can do is under asymmetric spinnaker. Here's how to set and strike one safely with a sock, even offshore and in big breeze.
Shore power safety is something most of us don't think about much, but here's why we should, based on a scary real world experience, and some checks we should all make.
The first, and most vital, step in buying a boat is to define the mission. Here's how well our new boat fits our plans for her.
It's impossible to maintain an offshore voyaging boat without a good set of wrenches (spanners) and sockets. Here are the tools we chose and why.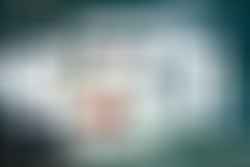 I Part 1 we looked at eleven ways to make ourselves and our boats more attractive insurance risks. Now let's look at the tough job of negotiating the best deal
It's becoming increasingly difficult to get insurance for ocean passage making, but these tips will help.