Can we replace diesel fuel generation (main engine or separate) with wind, solar and/or hydrogenerators?
Yes, but there's stuff to know to avoid wasted money and disappointment.
It's tempting to think that the more cool stuff a boat has, the better she is for cruising, but that approach can make the boat slow and uncomfortable.
Eric explains how to tell when adding gear has gone too far.
The final cockpit reveal, discussing the improvements made since Version 1, including new and very cool renderings.

Colin is waiting for the weather, as happens to all cruisers, and muses on the history of an iconic port, boat design (old and new), derelict boats, and the ongoing process of getting in tune with their new-to-them She 36.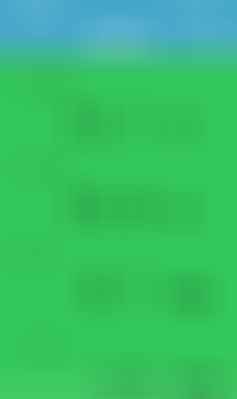 Does buying a Watt & Sea make sense? It's complicated, depending on boat size and type, as well as usage profile.
After many hours of toil in the boatyard to make her passage-ready, Colin and Louise start the long passage home to Scotland, testing the boat and gear as they go.
A diesel engine that's been badly overheated will probably never run reliably again. A total cruise ruiner. Let's not let that happen to us.
Colin shares his safety checks and upgrades made before the long delivery passage home to Scotland.
Choosing fire extinguishers for a cruising boat is a lot more complicated than it may appear. Here's what Phyllis and John ended up with after consulting experts.
Figuring out where to mount and how to secure a liferaft can be one of the most vexing problems in offshore boat preparation.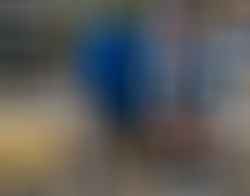 Colin continues the story of making a basically sound, but nearly half-a-century-old, boat ready for sailing. Vital reading for anyone buying a used boat.
Further refinements to the mast climbing system we figured out last year. Even after 50 years of climbing masts, we are still learning.
John shares which raft he and Phyllis would buy for various cruising scenarios and why.
So far in this series we have got deep into the technical weeds of how autopilots work, and how to make them work better. Now let's look at some simple tips, several of which will help with vane gears too.
It's tempting to just shop for the "best" liferaft, but it's way smarter to think first about why we are buying one.