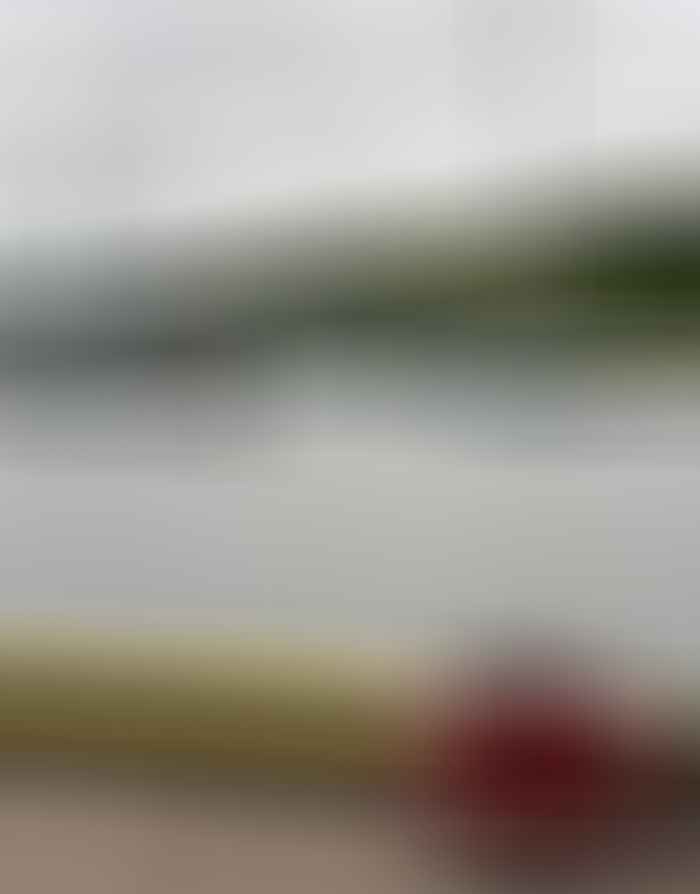 A few days ago we arrived at one of the best, and probably most under-appreciated, cruising grounds in the world: Newfoundland.
Despite multiple visits over 25 years, undoubtedly totalling at least a year in Newfoundland and Labrador waters, on arriving anew we are always amazed by how much there is that will be new to us. And that, coupled with our desire to visit favourite old haunts and spend time with special friends, promises a full and rewarding summer.
Therefore, we have decided, as in past summers, to cut ourselves a bit of a break from the publishing schedule (article every 5 days) we keep through the rest of the year.
So, if there are some longer silences from us in the comments, and longer gaps between articles, not to worry, we have not lost our focus or enthusiasm. Rather, we are out cruising and, while so doing, recharging our inspiration and creativity for the future.
Here are a few photos from our first days in Newfoundland. Who knows, maybe they will inspire you to cruise here, too.
Click on the images to make them larger.