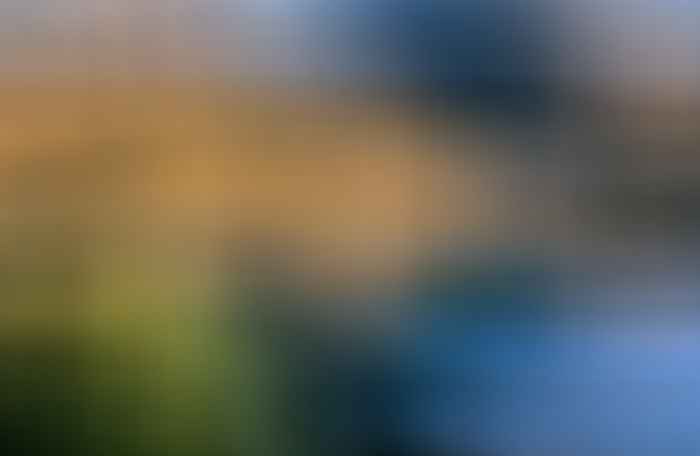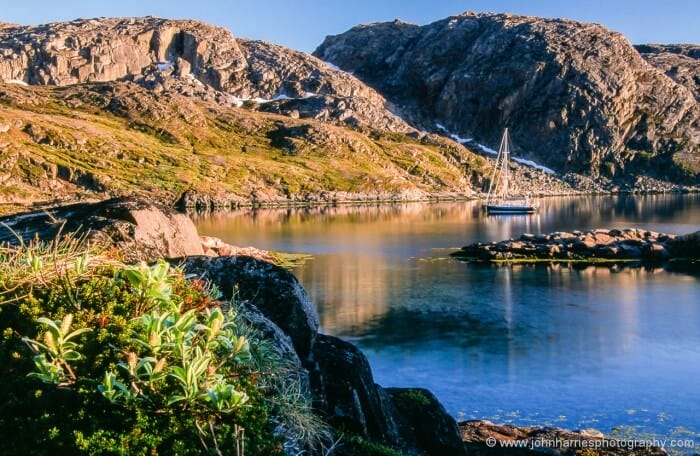 One thing John and I have learned, over our almost 20 years of cruising together, is that making decisions of where to go, or not go, based on what other people (including the cruising guides) say, isn't always the best way to choose a destination.
For example, during our first winter in Tromsø, Norway, we told local people that we were planning to spend the next summer cruising Finnmark, up to the Russian border, and then Svalbard. A number of them responded, "Svalbard, ja; Finnmark, nei" (Svalbard, yes; Finnmark, no). Well, we heartily enjoyed both destinations.
I call these maligned, or at least undervalued, destinations "unexpected treasures"—places that we don't have high expectations for but which turn out to be way better than we could have imagined.
This summer we ended up with three unexpected treasures: Arnold's Cove, Grand Bank, and Connaire Bay.
Arnold's Cove is a small town at the head of Placentia Bay, located only a few miles from the Trans Canada Highway, that we used as a convenient place to provision and meet up with friends. We didn't expect much from Arnold's Cove as it is just across a small peninsula from Come By Chance and Whiffen Head—the oil refinery and oil transshipment point.

What a surprise to find two stellar walks starting right in the harbour: Otterrub War Path and the Bordeaux Hiking Trail. We highly recommend both if you end up in Arnold's Cove.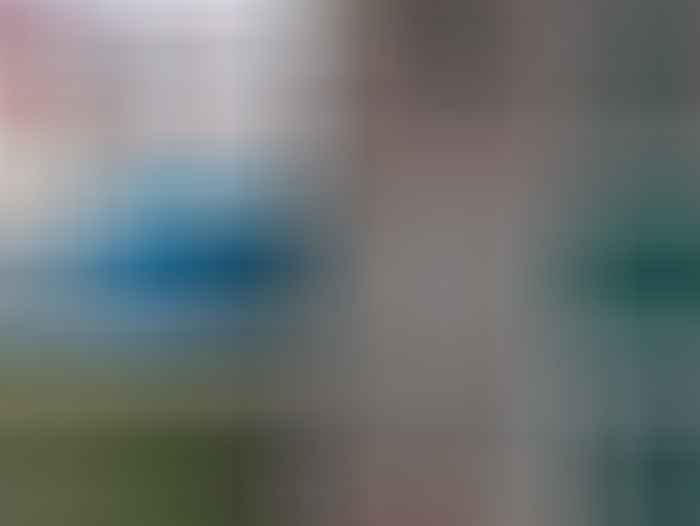 Grand Bank is on the other side of the Burin Peninsula in Fortune Bay and was a good introduction to this large bay that is now on our list of places to explore someday. Though the cruising guide speaks highly of the town, when we arrived our expectations were lowered by the run-down look of the harbour front, exacerbated by the huge rusting fishing trawler taking up a large expanse of the wharf. But we needed fuel, water and provisions, so we decided to stay a few days.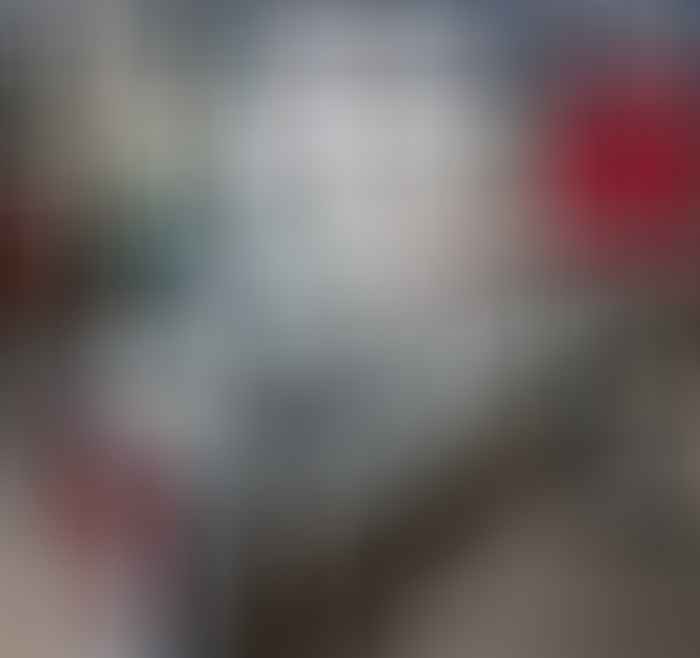 And we were glad we stayed, as we ended up enjoying our time thoroughly, aided by:
nice walks: a town walk, the Nature Trail, and the Marine Trail—though be aware that the link between the last two is not well-marked and we ended up bushwhacking for a bit;
friendly people: Bruce, the harbour master, is charming and very helpful and Wade, the fuel truck driver, is very accommodating—he arrived with a small nozzle already attached to the hose and the pump pressure turned down on the truck;
the best grocery store we had seen in a long while;
an interesting seamen's museum;
and, most surprisingly of all, a great theatre. We attended the Saturday evening dinner theatre offering, "Old Missus and the Big Fish"—a locally written, very funny play.

And then there was Connaire Bay, located on the South Coast, just west of Burgeo. We have always sped by the area between Burgeo and La Poile, assuming, based on the description in the cruising guide, that it was very shallow with small anchorages requiring shorefasts.
Since we had time and the weather was very benign, we decided to explore, and found an unexpected treasure in Connaire Bay. Instead of lacing into the tiny cove described in the cruising guide, we anchored out in the main bay, which was fine in the light easterly winds we were fortunate to experience. The holding was good, there was plenty of swing room, the scenery was fantastic, and we were lulled to sleep by the sound of streams tumbling into the bay.
The barren scenery of Connaire Bay not only appeals to me (John likes his scenery with a few more trees!), it means walking is relatively easy, and so we chose a cairn on the east ridge and hiked up there to have lunch.
The superb view from the ridgeline ranged south over miles of coastline—a maze of small islands and rocks—and covered a big inland expanse of nubbly hills, numerous ponds and streams, and, as a centrepiece, Morgan's Cloud—a tiny dot in the sparkling blue water of Connaire Bay.
The next day we were sent on our way by a moose—an immobile silhouette on the ridge lining the west side of the Bay. A grand finale to a fabulous few days in an unexpected treasure of an anchorage.