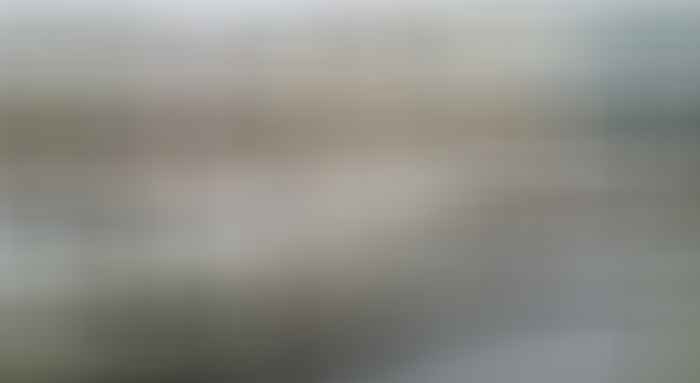 As I mentioned in my article Things Are Different Now, the focus of our 2018 summer cruise is the northeast coast of Newfoundland. Now, I don't know if the temperatures up here are breaking any records, but I do know that I have never experienced weather this hot during all my years of living on and visiting "The Rock".
Locals here in Lewisporte, which is located down at the end of a fjord running inland from Notre Dame Bay—an area known for having warmer weather than the rest of Newfoundland—are saying that they don't ever remember such a long string of hot days.
And, so far, John and I have only seen two small icebergs off in the distance, which is hardly surprising, since we are seeing water temperatures of 15 to 17˚C.
John especially is taken aback by this weather, since he can't help comparing these conditions to what he experienced on his cruise of this coast 25 years ago, when the wind stuck in the north, blew near gale a lot of the time, and there were lots of bergs around, requiring constant vigilance, which was particularly tiring as he was singlehanded a good part of the time. And, on top of all that, he had to sail in unrelenting RDF (rain, drizzle and fog).

But the weather isn't the only thing that is different. When John visited Lewisport during that chilly summer of long ago, there was an unprotected public wharf with a few floating docks alongside the inner face. He had to tie to the outside of the wharf, and had to flee town soon after arriving due to an impending gale…from the north, of course!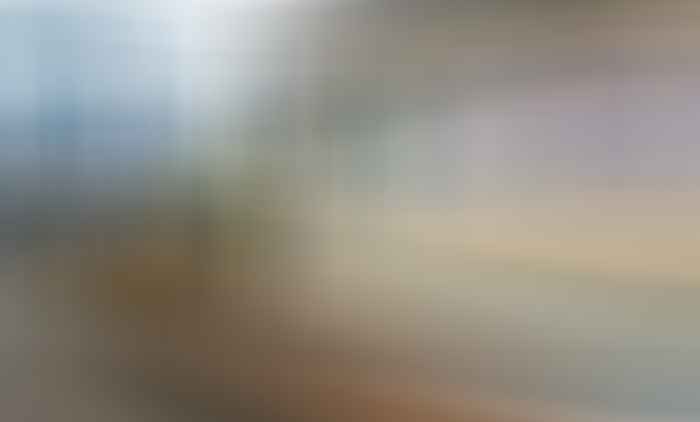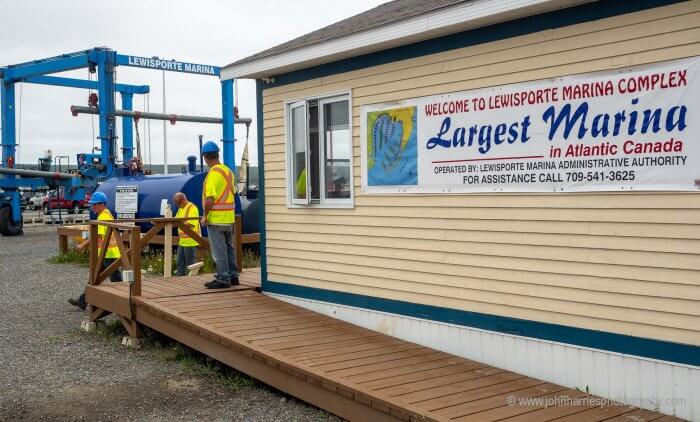 Now Lewisporte boasts the "largest marina in Atlantic Canada" (or so their sign says) with:
A large breakwater protecting 170 berths.
Beefy floating docks boasting good-sized cleats/rings with water and electricity at each berth.
A fuel pump—one of only two we know of in all of Newfoundland, where we usually have to fill by tanker truck.
A sizeable clubhouse with laundry, showers, kitchen, and sitting area.
A great yard crew led by Brian Snow, the club manager.
A 30-ton travellift as well as a 40-ton lifting trailer.
And some of the friendliest people we have met anywhere.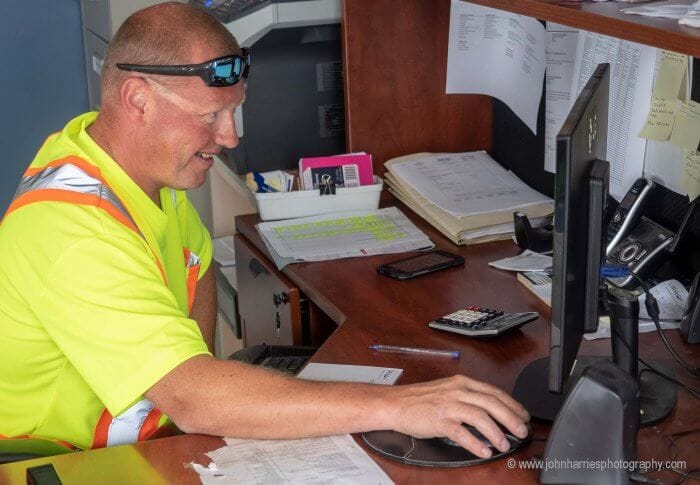 And in case you look at the chart and think that the marina is too shallow for your boat, we didn't see less than 3 m depth all the way in to the travellift runway, where we fuelled—we didn't go wandering off that straight line, however!
We have kept ourselves busy (in between chatting with passers-by) with provisioning, laundry, filling with fuel and water, and hiking in Woolfrey's Pond Park, on a 7-km boardwalk that encircles a lovely pond with several branches leading to scenic lookouts.
And in case you need to cool off after your walk, there is a swimming area at one end of the pond, that was heaving with overheated Newfoundlanders the day we walked by.
We have heard a lot of good things about Lewisporte Marina over the years, mainly from non-Newfoundlanders who have stored their boats here over a winter in order to extend their time in this exceptional cruising ground. John and I would like to add our testimonial: We had a great time!
Cruising tip: If you plan to cruise in this part of Newfoundland, do not neglect to purchase the Notre Dame Bay Cruising Guide, a joint venture of the Town of Lewisporte, Lewisporte and Area Chamber of Commerce, and the Lewisporte Yacht Club (ISBN 0-9688217-1-3). Though somewhat out of date (2006), it is still worth the purchase price.