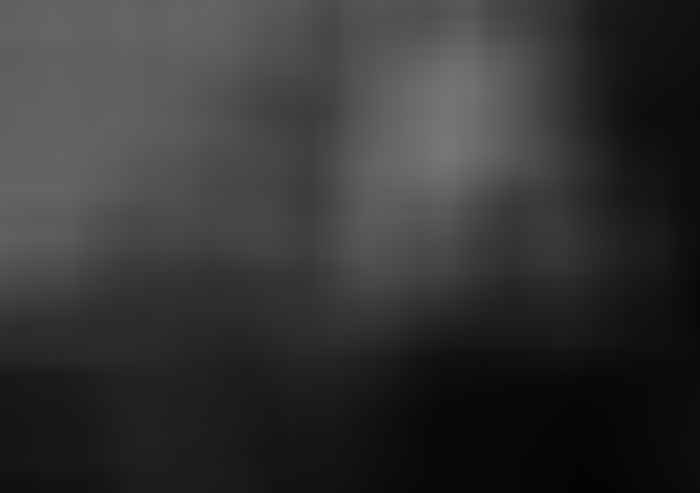 John and I have been cruising Newfoundland regularly for almost 20 years, and I had lived in St. John's for ten years before we met, so we thought we were pretty familiar with Newfoundland ways.
This summer, however, we were exposed to a whole new cultural experience: squid jigging.
Now, I had often heard the song "Squid-Jiggin' Ground" when I lived in Newfoundland, but that form of squiddin' is done from boats and I had never experienced it up close. Unbeknownst to us, that was about to change when we tied up to the dock in Burin.
Burin squid jigging is, though we didn't know it at the time, a mild version: A few adults—along with a couple of kids dashing about—casting rods just off the stern of Morgan's Cloud, occasionally hooting with glee when they got one, and flinging it onto the dock with black ink spraying. The dock was a messy obstacle course that I had to negotiate on my way between the boat and the laundry.
They finally gave it up at about 2:00 a.m. Thank god for earplugs.
However, it was when we got to Port-aux-Basques that we realized that Burin squid jigging is mere child's play. The residents of Port-aux-Basques take it to a whole new level.
Instead of a few guys, the wharves were lined with people of all ages—and there are lots of wharves in Port-aux-Basques. And they didn't stop at 2:00 a.m.—oh, no, they kept it up all night. John doesn't use earplugs and he said the commotion at 5:00 a.m. was unbelievable:
Holy smoke! What a scuffle! All hands are excited
'Tis a wonder to me that there's nobody drowned
There's a bustle, confusion, a wonderful hustle
They're all jiggin' squid on the squid-jiggin' ground.
At one point earlier that evening—I was in the shower and John was in the head—we heard male voices excitedly calling down the companionway.
John got on deck as soon as he could to be greeted by two guys waving their arms, talking a mile a minute, and pointing to what he thought was the dock off the stern of the boat.
But what were they saying? He didn't have a clue.
Finally, after much arm waving and heightened volubility, he realized they were trying to tell him that their line was wrapped around the backstay. I guess Bermudian English and Newfoundland English don't translate!
The next morning the weather served for a day passage to Ingonish Beach, Nova Scotia—a quiet anchorage where we could catch up on our beauty sleep!
Note
Nothing in the above should be taken as a criticism of Newfoundland or the wonderful people that populate "The Rock". Cultural traditions like squid jigging and the vibrant life around the town wharves are a lot of what John and I love about cruising Newfoundland.