There really is nothing more wonderful in the voyaging life than sharing a place you love with those you love, even though it was foggy for almost the entire ten days of my daughter and son-in-law's visit.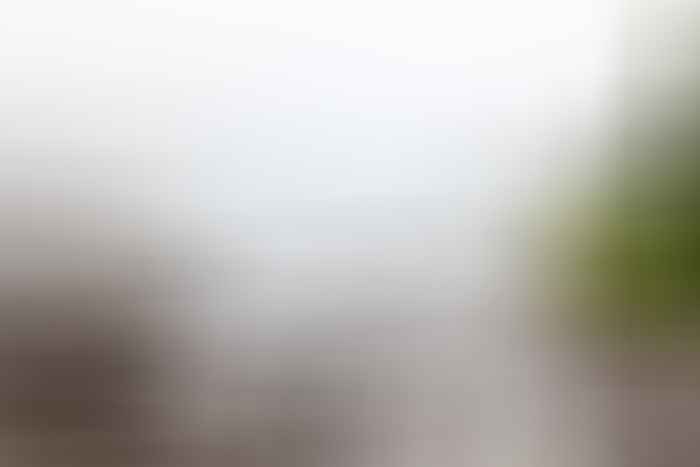 The day the fog lifted I was talking to the harbour master at Ramea, an island community six miles off the coast of Newfoundland. When I remarked as how it had been a bit thick he said:
Yes b'y, I was beginning to think we was all alone out here. A big relief when I got up this morning and looked out the window and saw that Newfoundland was still there!
Even with the fog, there are so many wonderful things about cruising the coast of Newfoundland.
These are cloudberries in the wild, which are called moltebaer in Norway, where it's better that you rob a bank than pick someone else's, and Bakeapples in Newfoundland. Whatever you call them, they are delicious. These are not ripe yet, but it looks like a good year for them. We bought some of last year's that had been canned.
Here they are in captivity.