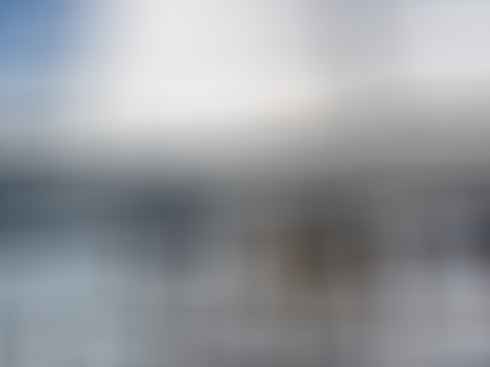 OK, enough with all this talk of motorboats, let's go sailing in a bit of breeze on Morgan's Cloud. We made the video below a few days ago in a solid Force 7 blow (near gale, 28-33 knots).
John With Egg On Face
By the way, look for a timely reminder from Phyllis at the halfway mark in the video—I'm suitably ashamed of myself.
Environment Canada With Egg On Face
Also listen for the weather forecast wind speed at the time we were shooting and then compare it to the windspeed indicator (left-most gauge).
As I always say, "a weather forecast is only the most likely of several possible scenarios". Or as Phyllis likes to put it, "It's a forecast, not a prophesy".
This is a good example of why (even if you are only out for a 25 mile daysail as we were) it's so important to have your boat rigged to snug down easily and to have the required manoeuvers well practiced.
Please view the video and then scroll down for some more notes.
I have imbedded the video below, but you can also watch it in a larger version here.
Reefs
We had two of our three deep reefs in when we took the footage. We had started out that morning with one reef and progressed to three reefs a bit after the video ended, when the wind started gusting to 35 knots.
These reductions are easy to do using our downwind reefing technique, and I didn't even get wet. This is the key to safely handling a boat the size of Morgan's Cloud with just two people: reef early and often. The boat's design makes this work well since she is so easily driven that even after putting in the third reef we were still doing 8 to 9 knots.
Lazyjacks
You will also note that we didn't tie the reef points in and that the bunt of the sail is nicely retained by our lazyjack system. If we were going to be out for the night we would have tied the points in and rigged a safety strop.
A Proper Preventer
Also, note that we have our end boom preventer rigged even though we were planning to be at anchor in a couple of hours. In this kind of breeze this is the only safe option for boom control.
It's Great To Be Back
This was our first sail in any significant breeze after my rehab from my broken leg and it was great to find that everything still worked well, boat and crew.