Yay, The Break Up
Looks like the water will be fit for sailing soon here at Base Camp. After 18 months on the beach, we can't wait.
A Generous Gift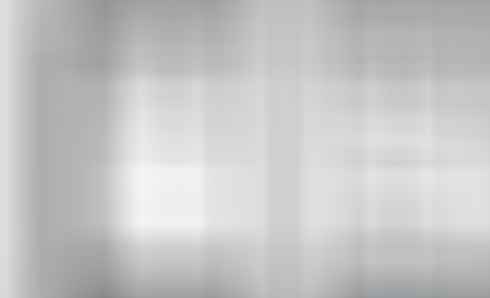 Steve and Linda Dashew over at Setsail are giving away two of their books in the form of free PDF downloads. We own and have read both titles and can highly recommend them.
To Russia By Boat
If any of you are as interested as we are in cruising Russia, you will want to check out this organized cruise led by Russian sailors. We posted about it on our Norwegian Cruising Guide site and you can learn more there. They kindly invited us to go along but we can't, unfortunately, make it this time, but someday…
Since that post over at NCG, the political situation has, shall we say, changed. But perhaps in a very small way joint projects like this can help stop such things getting totally out of control.
OK, Maybe Not Yachting Time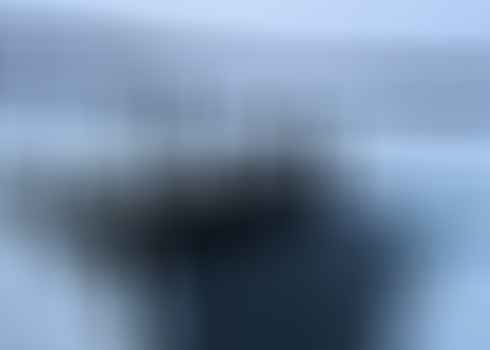 What a difference a few days made, since I took the photo at the top of the post. Last night, Phyllis checked on whether or not it's time to go sailing…
…not.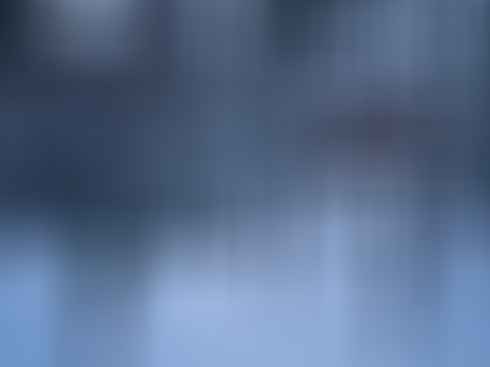 Oh well, back to our nice warm wood stove-heated base camp cabin.