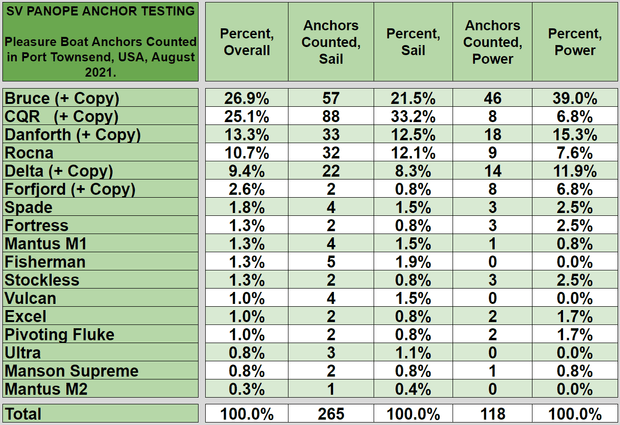 It's been an absolute age since I wrote one of these articles. Seems like over the last couple of years I have been focused on in-depth articles, with the required research, writing, and polishing, not to speak of being part of the resulting interesting discussions in the comments.
Anyway, here are a few thoughts that don't warrant a full article, followed by some photos.
Old Anchors Still Rule
The chart at the top of the article that Steve Goodwin over at S/V Panope did for his Patreon patrons—I highly recommend supporting Steve—puts some hard numbers to a strange phenomenon that I have noticed any time I walk around a marina.
It seems that the vast majority of boaters are still using obsolete anchors, most notably the CQR and Bruce, even though it's over two decades since far better alternatives appeared. (We specifically warn against those old anchors.)
Also interesting that the most used new generation anchor is the Rocna, even though it has a dangerous dragging modality.
My guess is that the underlying cause of this strange situation is that most boaters just don't anchor very much, so maybe:
There's less in this than meets the eye.

Tullalah Bankhead (maybe) as quoted by H.W. Tillman in many of his books.
That said, I think there is a useful lesson here:
The wisdom of crowds is worse than useless if the crowd is not doing the same things we are. In this case, actually using their anchors and, even more importantly, using their anchors in challenging conditions.
A Great Read
By the way, the above quote is used repeatedly in books by one of my favourite sailing authors, Major H. W. (Bill) Tilman.
Tilman was a soldier in both world wars and one of the world's great climbers, who, along with his partner Eric Shipton, pioneered fast and light climbing at high altitude.
Both Tilman and Shipton wrote extensively about their adventures but, to be honest, if you are interested in their climbs, you only need to read Tilman, since Shipton's style is a tad dry.
Then, after the second war, Tilman took to sailing, at least initially to get to remote climbs that could not be accessed any other way.
In the process he made voyages to both the southern and northern high latitudes on a series of superannuated gaff-rigged Bristol Pilot Cutters—three of them, since two didn't make it back, one the victim of ice and the other a rock—with pick-up crews and no electronics.
If you have any interest in, or aspirations to, offshore sailing, high latitude or not, you need to read Tilman. Yeah, I know you have YouTube videos to watch full of firm young bodies cavorting in warm emerald waters.
Fine, but if you want to hear about real adventure and learn useful stuff like what seamanship really means, beautifully told, read Tilman. You will be glad you did, I promise.
And no, we don't get a kickback from Amazon when you buy.
A Tragedy
I recently wrote a how-to piece on setting and striking asymmetric spinnakers with a sock and a reader sent me a link to a news story about a tragedy on a J/120 in which a loop in an asymmetric spinnaker sheet tightened around the bow-man's leg, dragged him off the deck and through the water head down, resulting in his death.
From reading the account, albeit brief, it sounds to me like a freak accident that was no one's fault, least of all the victim's, but none-the-less this tragedy is a reminder to all of us that the forces on even comparatively small boats like the J/120 are huge, and particularly dangerous around large free-flying sails like asymmetric spinnakers.
It's also important to keep in mind that the victim was a deeply-experienced sailor and a member of what sounds like a practiced and well-drilled race crew, so this was not a newbie screwup.
Phyllis and I will definitely keep this tragedy in mind as we learn to handle our new-to-us J/109. We may have well over 100,000 miles of experience in our wakes, but we still need to be careful and, above all, keep learning.
Photos
The title promises photos, so here are some:
Don't See This Every Day
Phyllis and I were out rowing and passed by our neighbour Chris Stanmore-Major's IMOCA 60 and 82 Maxi rafted together.
Both boats designed for racing around the world, but the former single handed and the latter with 18 crew.
Seeing the two boats together is a graphic demonstration of yacht racing design rule type forming and how different missions produce radically different boats.
I know which one is cooler, at least to me.
Please leave a comment with your choice and why.
I also took a two other snaps with the boats separated to help you make your choice.
Brier Island
Back in August, we took a road trip to Brier Island on the other side of Nova Scotia, a place where the water goes away twice a day in a major way.
I took the first few shots at Sandy Cove, a harbour at the head of St. Mary's Bay that I had long looked at on the chart but never got around to visiting by water.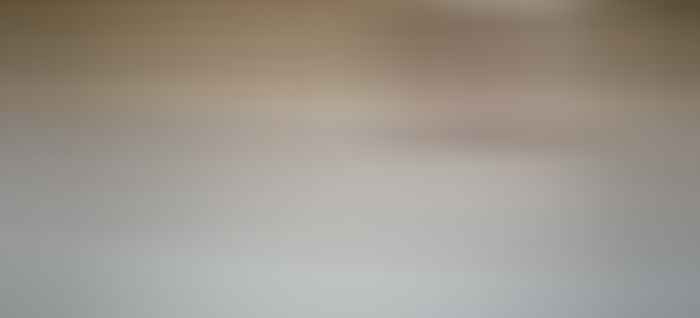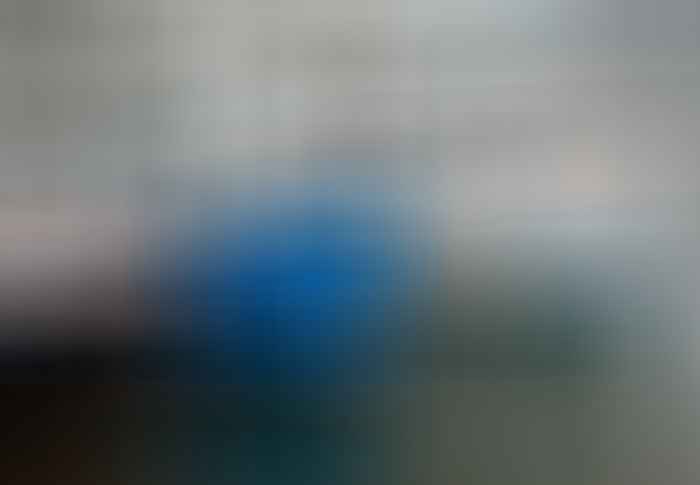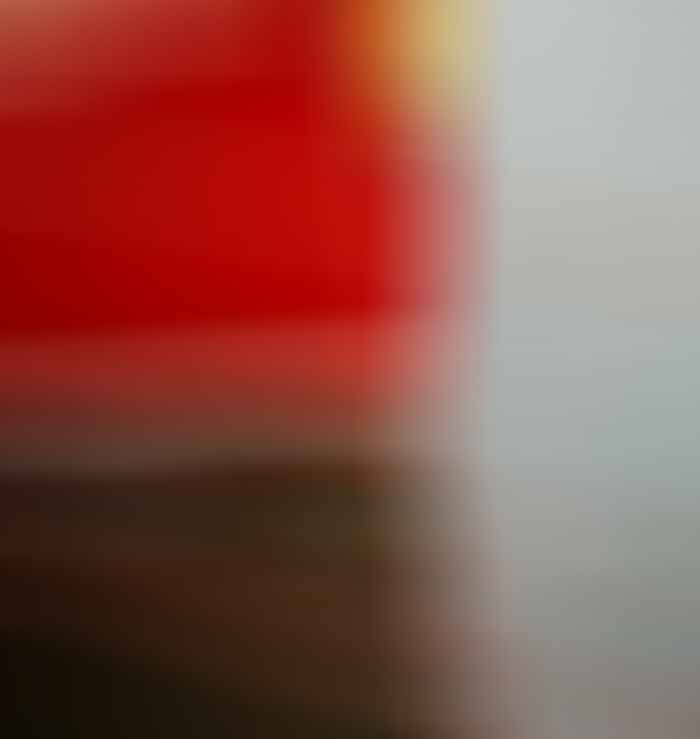 We made a quick stop on Long Island and hiked to Balancing Rock.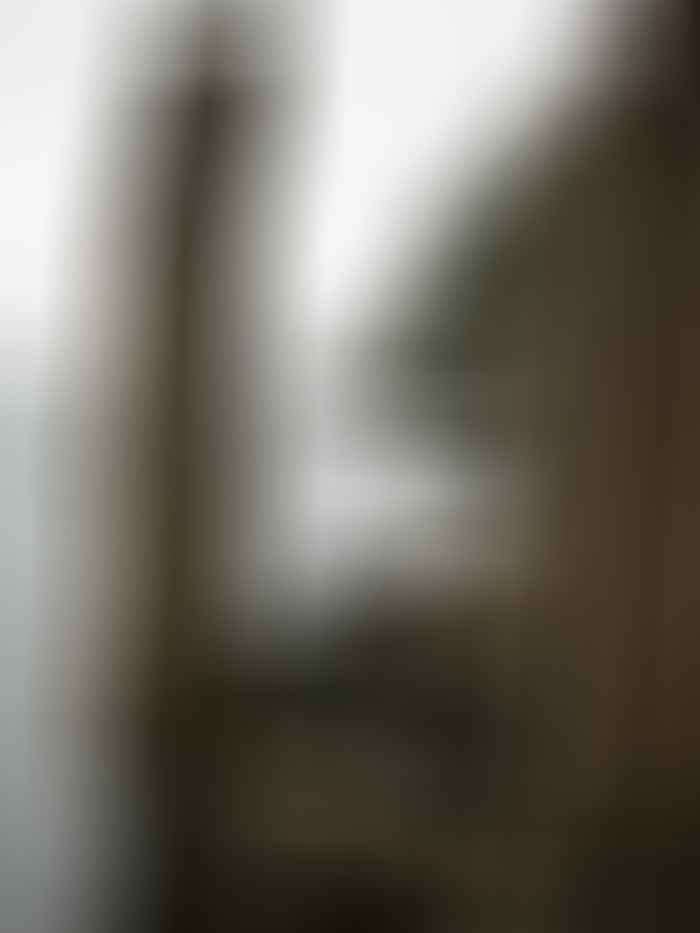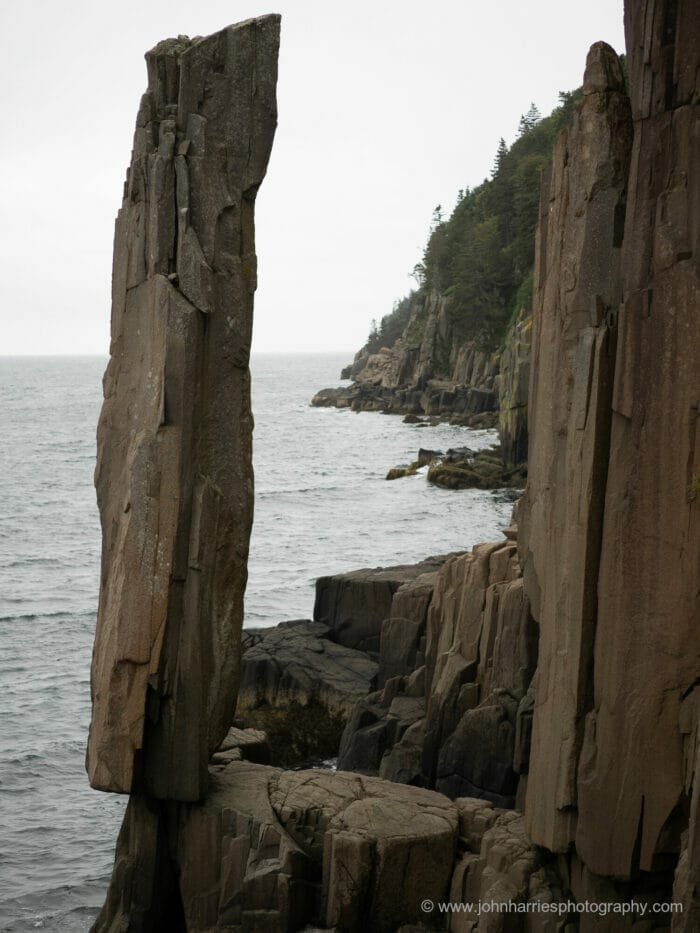 Brier Island is not the end of the world, but you can sure as heck see it from there. Two ferry rides to get there by car.
I visited 29 years ago in our McCurdy & Rhodes 56. Back then we anchored off the town in Grand Passage, just out of the worst of the current, but that area is now filled by a fish farm, so no longer an option; however, it would probably be possible to tie to a fishing boat in the sheltered breakwater harbour.
Well worth a visit for the great walks. And dinner at the Inn is good, too. A visit by boat is a real attainable adventure.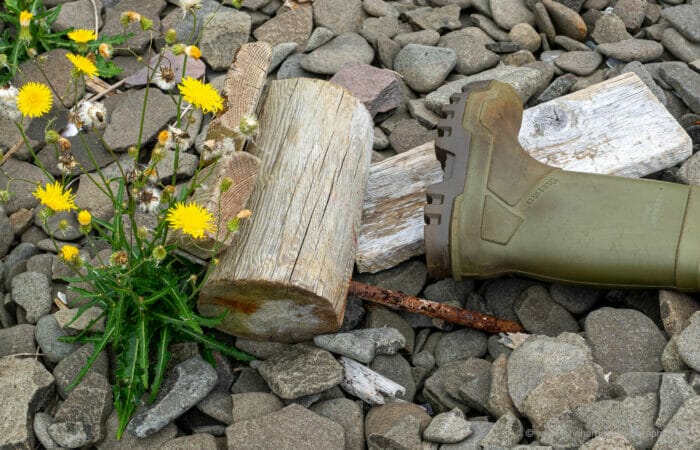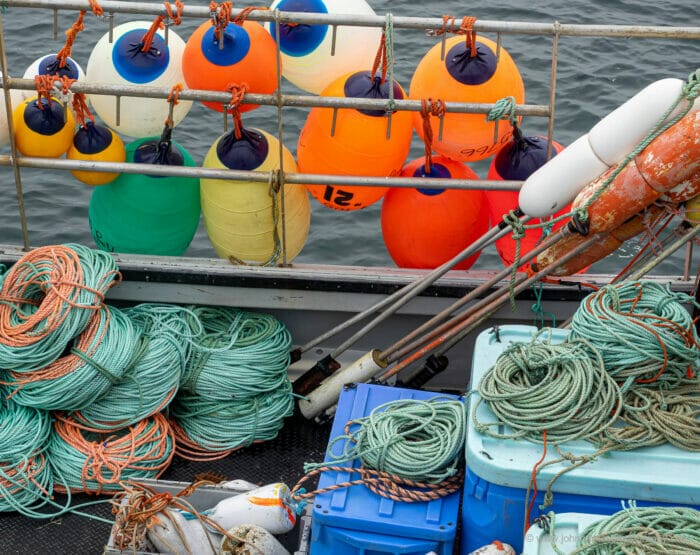 Wide Stern