In all my years of living and voyaging in hurricane-vulnerable places, I have never seen anything like the graphic above.
Anyway, it looks like Teddy might come and visit us here in Nova Scotia early next week, and even if he doesn't I can't believe we will get through this season without a visitation from one of his siblings, so Phyllis and I have quite a bit of work to do over the next few days securing Morgan's Cloud, our row boat named Fred, and Basecamp, which will keep me away from my writing desk.
Usually we have several articles in the hopper, but we have to confess that we have been doing a lot more playing and sailing on Morgan's Cloud than writing, so we are taking a week or so off to get caught up, although I will still be available in the comments.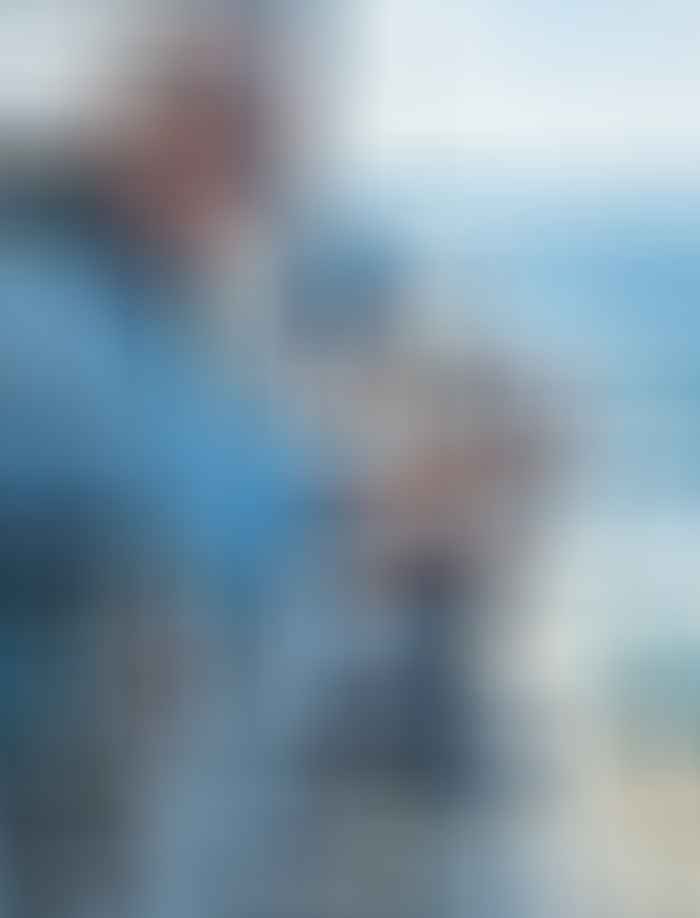 After that, we will be back with an in-depth review of the eWincher electric winch handle.
Below are a few snaps I took over the summer.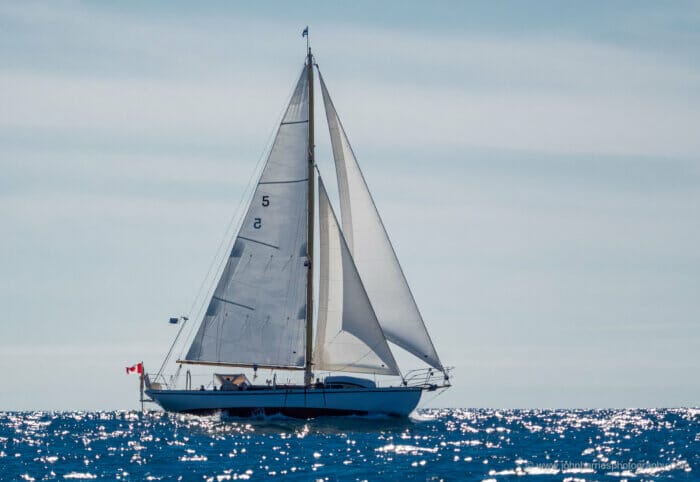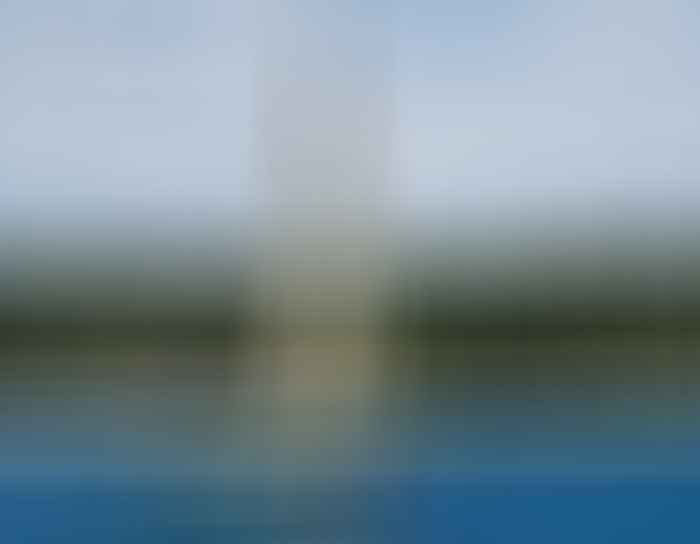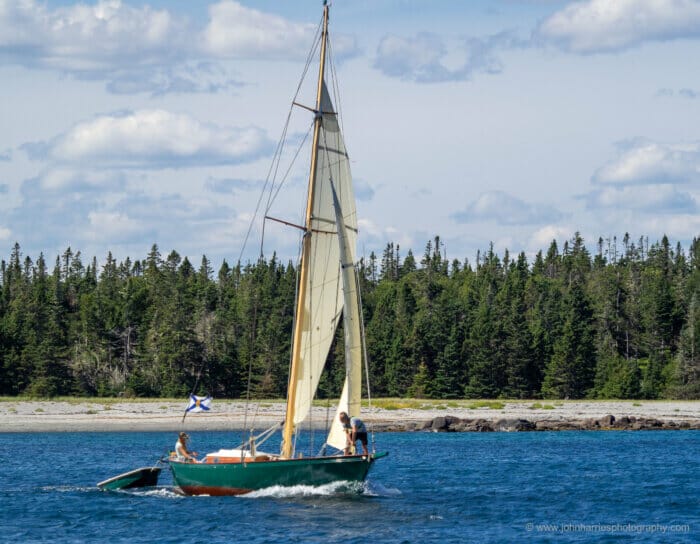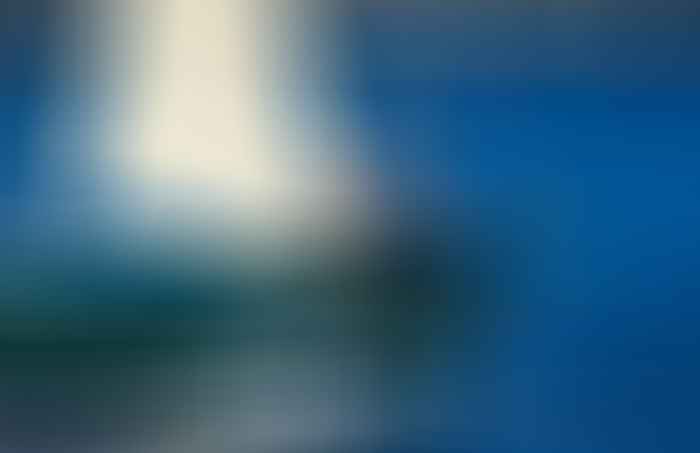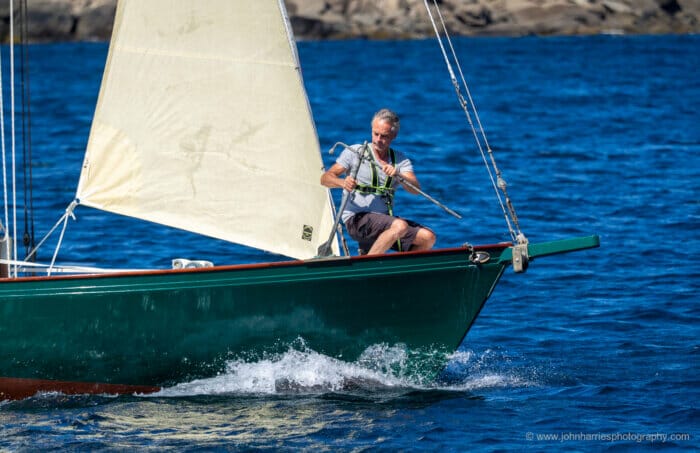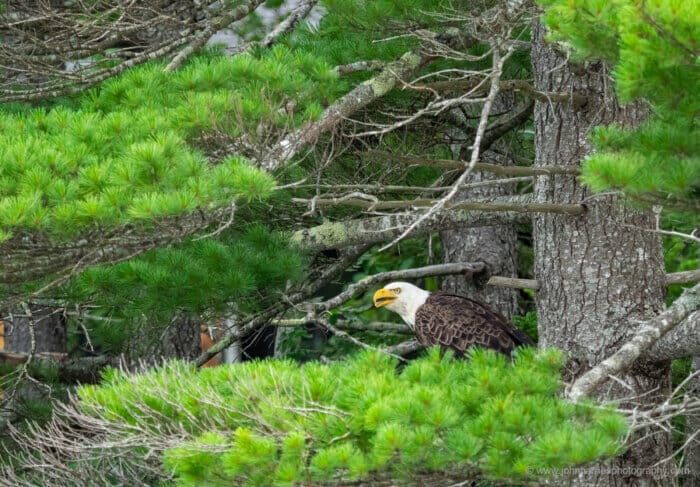 *Inspired by the premier of Nova Scotia, Stephen McNeil. By the way, it worked, in Nova Scotia cases have been zero or close to it for most of the summer, another reason we are thankful.