I was at the boatyard where we are wintering Morgan's Cloud a couple of weeks back and there were not one…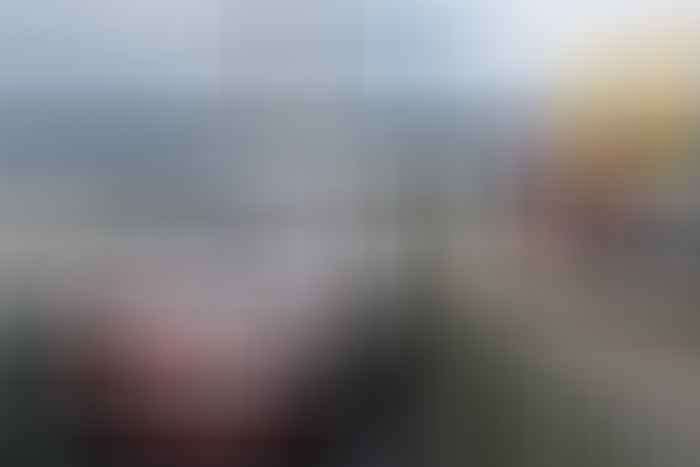 …but two Whitbread 60s getting ready for sea.
I guess people pay to play. Great stuff if you are tough enough…maybe. That said, I do wonder about the wisdom of putting amateurs on boats like this that are potentially very dangerous and were designed for top-line pros to sail.
There is not enough money in existence to pay me to head out from Nova Scotia to the Caribbean in late November on one of these. But then I'm a self-declared wimp.
Hot at North Pole
This is both frightening and heart breaking.
But in fall of 2016 — which has been a zany year for the region, with multiple records set for low levels of monthly sea ice — something is totally off. The Arctic is super-hot, even as a vast area of cold polar air has been displaced over Siberia…

…It's about 20C [36 degrees Fahrenheit] warmer than normal over most of the Arctic Ocean…
How any sane person can say that climate change is a myth is beyond me.
Get a Quote at a Boatyard
I know, most boatyards, when asked for a binding quote, will say they simply don't give quotes. Too complicated, too risky. I have a standard answer to that:
Oh dear, we have a problem, because I don't write blank checks.
I say it with a smile, and usually it's a starting point to at least getting a fairly solid estimate, particularly when I present the yard with a detailed written scope of work and clearly say that I understand that if the actual work required exceeds that detailed in the document I will be amenable to a change to the quote.
Steve D' Antonio has a great post on exactly this subject. Run, don't walk, over to his site and read it…yes, I mean right now.
You might also want to read part one of his series too, although I do need to point out that, from our point of view in the offshore voyaging community, it's a bit utopian because, in my considerable experience, there are almost no boatyards in the world that would meet his suggested selection criteria—sad but true.
Do Portable Watermakers Make Sense?
We had an interesting discussion on watermaker options a year ago.
Now Ron over at Rainman, a company who make portable watermakers, just came up to announce that they now have a 12 Volt version.
I must say, I really perked up at that because, although I have long thought about installing a watermaker on Morgan's Cloud, I have always punted because:
We carry a bunch of water (250 US Gallons).
We tend to cruise in places where water is relatively easy to get.
But mostly because:
I hate the complication and maintenance load of a watermaker.
I don't want to clutter up our engine room with one, or lose a locker outside the engine room.
The installation would be a royal pain in the…neck.
So, in some ways, a 12 volt Rainman seemed ideal. But then I thought about it and realized:
I'm still going to lose a locker since the pump unit and separate membrane unit are quite bulky.
Setting it up at sea with the boat rolling around would be a real pain in the neck and potentially quite dangerous.
Using it in harbour, or even in an anchorage, is probably not a good idea since, as I understand it, there can be pathogens present in enclosed waters that a watermaker won't remove.
So there we are, not for me, your mileage may vary.
A Great Deal?
I don't normally comment on boats that are advertised here at AAC, but the price on this boat has just been reduced to under US$150,000, which would seem to be such a compelling deal for a very nice design…well, I just can't help myself.
That said, all I know is the sales information, so do your own due diligence.