A few thoughts, voyaging and otherwise, from our recent holiday…and a couple of links to sobering news:
Lee Shores
Much of our walking tour was along what must be one of the most fearsome lee shores in the world, the west coast of Ireland; a shore that's battered by relentless west winds raising waves over a fetch stretching to Newfoundland.
We who live, and mostly cruise, on the relatively benign east coast of the North American continent often, I think, forget how lucky we are to be sailing along a shore where the prevailing winds predominantly blow offshore—a weather shore.
I will long remember approaching this edge of Europe under sail for the first time—the Scottish west coast in that case—at the end of a long and gruelling September passage from Iceland, in near gale conditions with storm force winds threatening. I spent hours pouring over the charts to figure out a safe approach with plenty of distance under our lee in case of a problem.
There is just no forgiveness on a lee shore like this.
No wonder the Irish developed light boats covered with skin. With your best option a "harbour" like the one above, you want to get your boat out of the water and up the shore as quickly as you can when you are done with it.
This Struck a Cord
All we can assume is that the owner of this pub in Ireland that we stayed at during our recent walking holiday must have been a cruiser at some time in his life.
A Great Read
Ever since my childhood I have been fascinated by The Heroic Age of Exploration, and Phyllis and I have a huge library of books on the subject.
Our walking holiday was on the Dingle Peninsula, where Tom Crean was born and brought up.
Crean went south on both Scott expeditions and then with Shackleton on the ill-fated Imperial Trans-Arctic Expedition that ended with one of the greatest small boat journeys of all time, from Elephant Island to South Georgia.
Crean has not received a lot of credit compared to the expedition leaders and those participants who wrote books or diaries, but he may have been the toughest of all the hard men that came to the fore on those expeditions.
We missed stopping at his pub, but our friends did not, and while savouring a Guinness they picked up a copy of Michael Smith's excellent biography of Crean, An Unsung Hero, and gave it to Phyllis and me. (Friends who really know you, are a treasure.)
I'm two-thirds of the way through the book and have found it absolutely riveting—I highly recommend it.
Looks Like Fun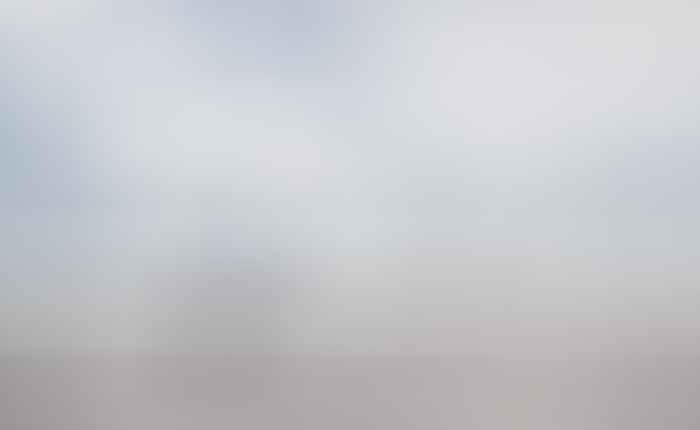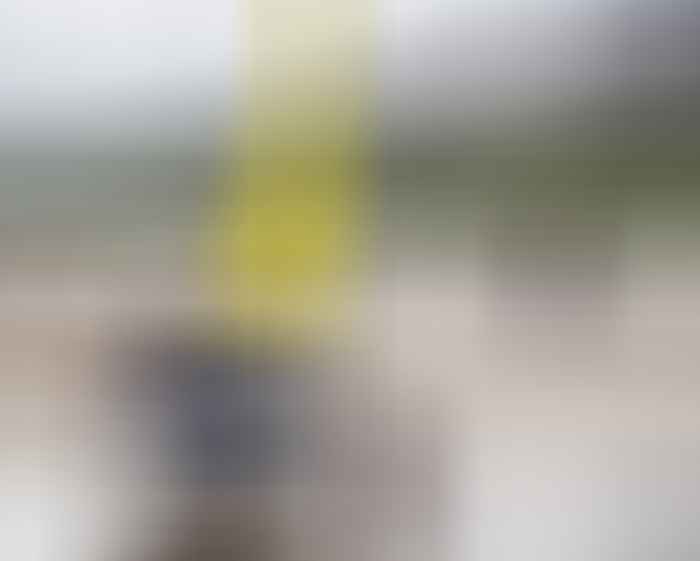 Given the above thoughts on lee shores, this might be the best sailing option on the Dingle Peninsula!
Drowning by Dragging
Two years ago, Phyllis and I, with the help of excellent comments from our readers, wrote about a risk that many (probably most) offshore sailors simply have our heads in the sand about: drowning by being dragged on our harness tethers.
I know I have beaten the heck out of this drum, but even so, recent news makes it worth revisiting. Here is a really sobering article from Yachting World with a chilling list of fatalities, and near fatalities, from dragging. And a couple of months after that was published we heard about this terrible tragedy.
We are working on a solution to this on our boat and will be publishing more as we test our new gear and procedures over the summer.
And to reiterate, if you think that your tight low-stretch, or high rigged, jacklines are keeping you safe from dragging, you are probably kidding yourself (as we were).