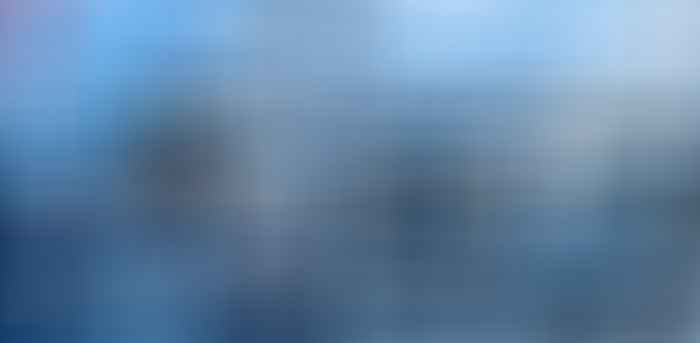 Reflections. There's beauty everywhere, if we just look.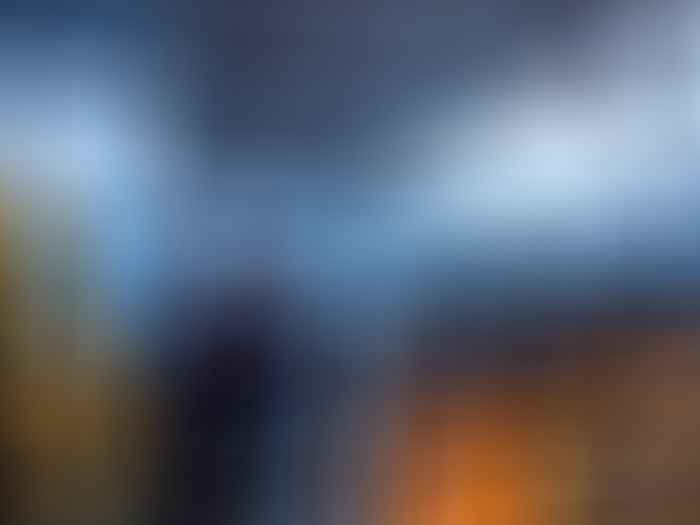 There's something very special about sitting on a boat warm and dry while it's wet and cold out.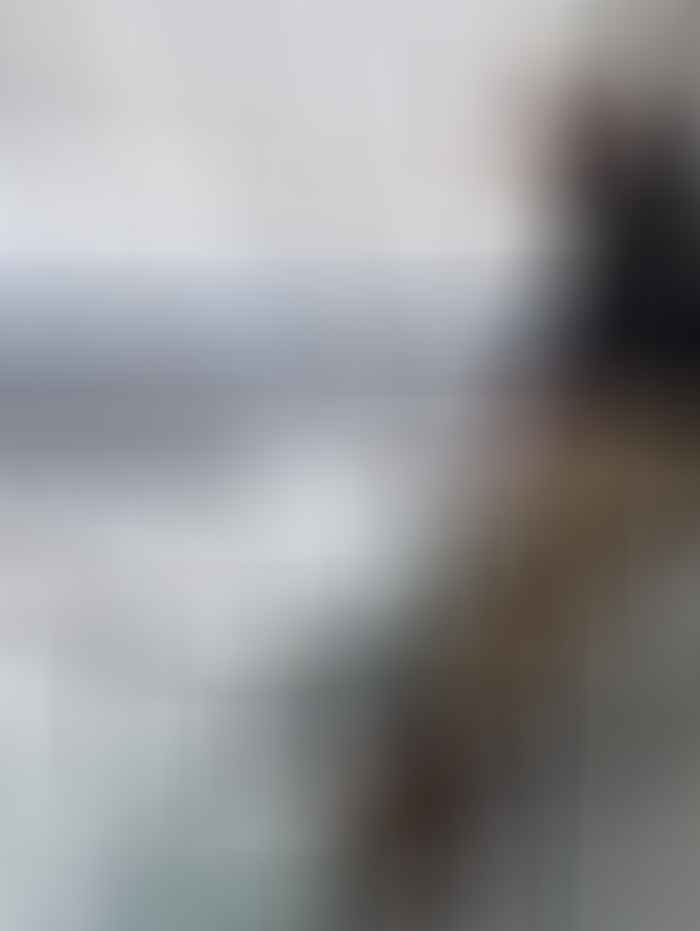 Last sail of the season. De-tuning the rig. A lot easier with the rig loaded up, and easier on the turnbuckles too.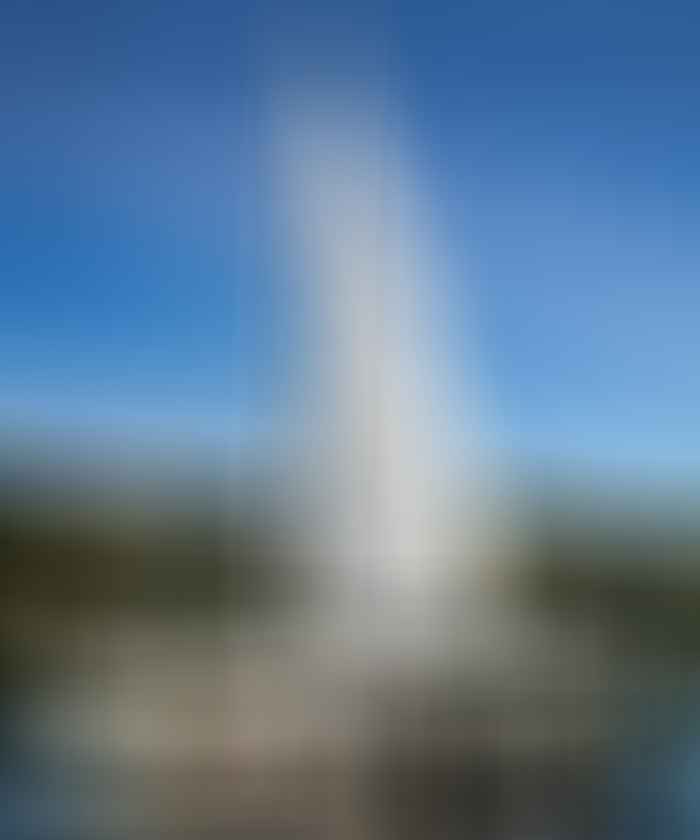 Perfect morning to get the sails dried and un-bent. Loving having our own wharf to do this after decades in places that were not our own.
And five hours of hard labour later. Over the years we have learned how to do this whole project, including stowing the sails away, without ever lifting one…at least without assistance from a halyard—heft that mainsail (foreground) and you will know why.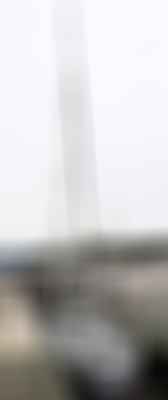 All of the above work leads to my least favourite task in boat maintenance: unstepping the mast. If you too are faced with such anxiety-inducing fun and games this (northern hemisphere) fall, don't forget that we have nine tips that will help.
Desulphators
I wrote about desulphators a few weeks back. My conclusion was that  they probably didn't work, but I was not sure. We now have some solid science on that in a comment from RC Collins of Compass Marine fame.
I have huge admiration for RC and faith in his findings, which, along with the opinions of Justin (in the original post) and Steve, have now convinced me that these things are not useful.