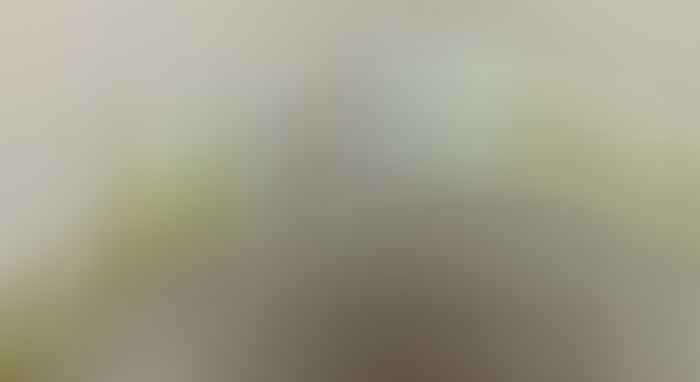 Modern ropes are fantastically strong, to the point that, in most cases, at least on cruising boats, there is a massive margin of safety simply because the rope is generally chosen with enough diameter to be easily handled and is therefore many times stronger than the peak load.
In fact, I can't remember when a piece of running rigging last broke on me…until last month when I was reefing in moderate winds and the clew pennant parted off with a hell of bang—luckily no other damage was done.
The interesting thing was that at the moment it broke it was under way less load than it had repeatedly withstood when fully reefed and sailing with the mainsheet fire-taut.
And I had carefully inspected the old spinnaker halyard for any signs of chafe before repurposing part of it for the reefing line.
My first guess was that the core was Aramid (Kevlar), which is notorious for failing without warning where it bends over a sheave, but the broken ends don't look like it, and the place where it broke was not so-stressed.
Weird.
Heck, maybe at some time in its life the halyard had been exposed to some chemical that attacked it. Maybe the line was bought on the cheap from some no-name or even counterfeit company—apparently it happens in the climbing world.
Anyway, regardless of what caused it, I learned a valuable lesson:
After many decades of no failures I had become complacent about rope strength.
Going forward I won't repurpose, but will replace old mission-critical lines that I don't know the history of, precisely what they are made of, by what company, and where sourced, regardless of how good they look.
Worth thinking about when buying a used boat.