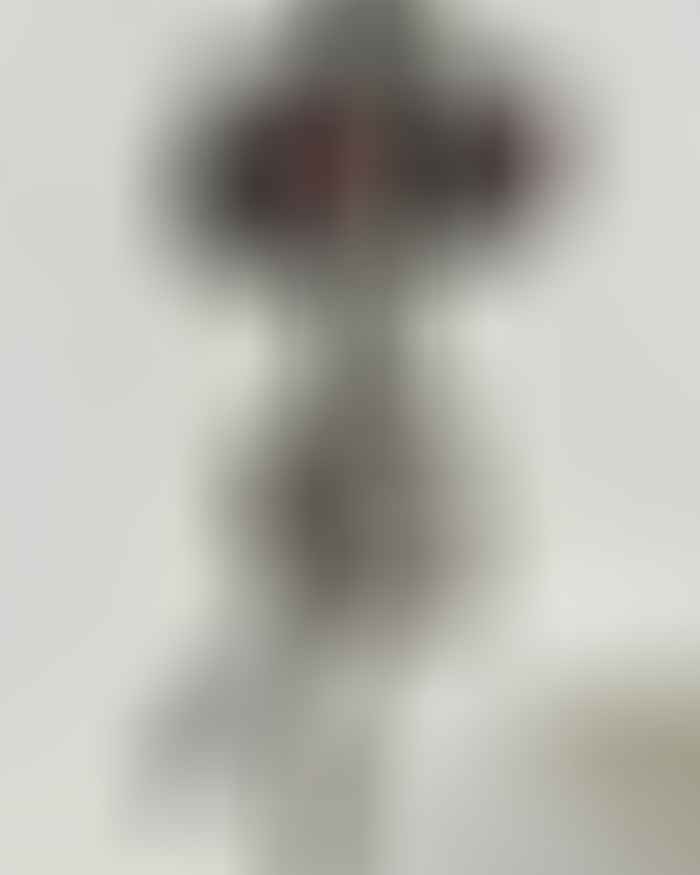 If we have a short rope tail, here's a knot that gives us more to grab than the classic figure-eight stopper knot. The above is the sprit extension line on our J/109.
I have no idea what it's called or where I learned it. Might be Boy Scouts 60 years ago. Anyway, it's quick and easy to tie and stays put. Looks kind of salty, too.
Here's the three step process: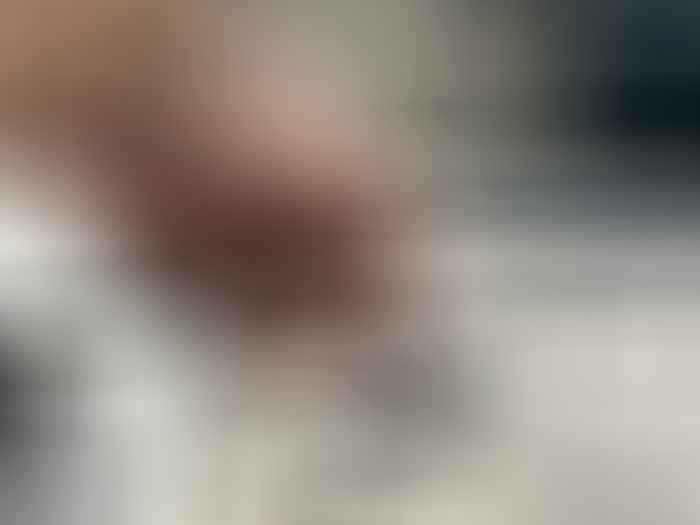 And, yeah, I know our J/109 has terrible gel coat crazing. (Looks worse when I have not cleaned lately.) All the Tillotson Pearson boats do from that time. Bad batch of gel coat.
At least it doesn't let water into the laminate because the first layers are vinylester.
Maybe one day we will fix it…probably not, doesn't slow her down any.