It all started with John's post on our friend Shelly, whose beautiful voice got us thinking about the connection between sailing and art. I followed that up with a post about our friend Stephanie, who is a very talented painter, and that in turn led me to think about Marcy.
We met Marcy and Michael during our second winter at the City Marina in Charleston, SC. They live on a 1938 Trade Wind motorboat that they had beautifully restored at Rockport Marine.
One of the highlights of our time in Charleston was the visit we made to their boat for a quick private viola da gamba concert that Marcy so generously gave us. Her exquisite playing was perfectly accompanied by the slight rocking of the boat, the beautiful salon varnish glowing in the sunshine, and the lowland scenery shining outside the big wheelhouse windows.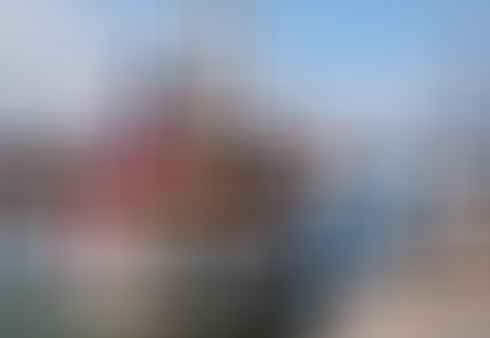 In this case we were the lucky recipients of two forms of art: music and impeccable wooden boat restoration. In an interesting way they seemed all of a piece.