Last weekend we had a pleasant break from our re-power project while visiting some good friends in Camden, Maine and giving a slide-show to some members of the Ocean Cruising Club.
While there, our friends suggested that we visit Ben Ellison, author of Panbo, the popular blog on marine electronics, on his aptly named motor boat Gizmo. Ben was very welcoming and we had an interesting chat about forward scan sonars and his upcoming test of a unit from Interphase. We also talked about the convergence of electronic cartography and cruising guides, a subject of considerable interest to us as the authors of the Norwegian Cruising Guide.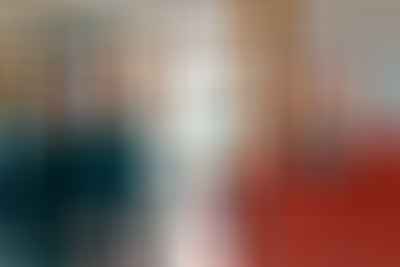 I have to confess that, although I made my living in the high tech field for some 30 years, I'm ambivalent about the explosion of gadgets on boats and worry about the dangers of over reliance on them.
Having said that, and even though I'm generally more interested in the seamanship aspects of voyaging, I read Panbo regularly to stay up to date and because Ben writes well. So if you want to know everything, and I do mean everything, about what is going on in the marine electronics industry, you may wish to put Panbo on your regular reading list.
Further, if you are thinking of actually spending some of your hard earned cash on marine electronics, then reading Panbo could really help you make the right buying decision. Just don't end up with four radars on a 40-foot boat, like Ben!