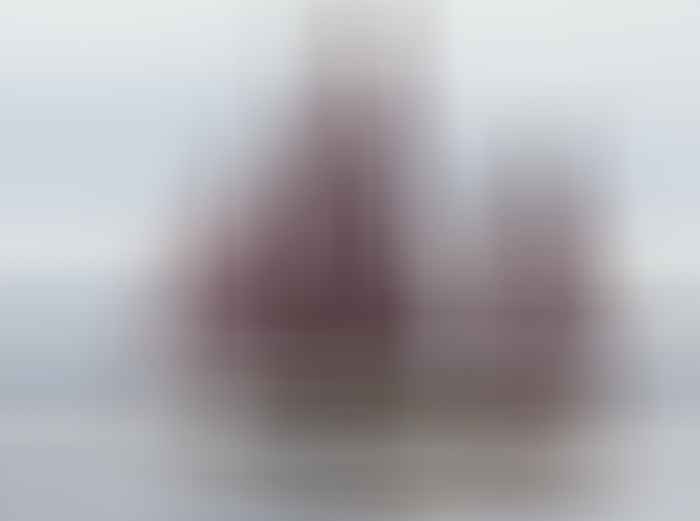 There's a whole genre of books and articles on how to buy a boat and go cruising on very little money. But really, how often do you meet people who have actually made it work for any length of time?
In reality there are only a few people with the courage, flexibility, resourcefulness, and just plain raw grit to take on the challenges of full-time ocean cruising on very little money. And make no mistake, it takes real courage to live this life without the safety net of savings, insurance, and perhaps a base ashore, that many of us enjoy.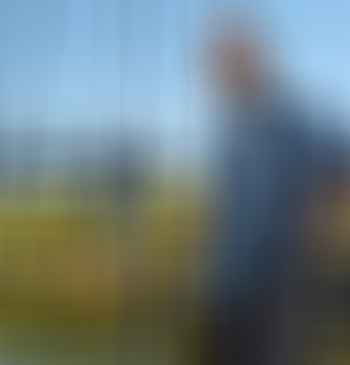 Our friends Mick and Bee are members of that select group, having lived aboard and cruised their ferro-cement gaff rigged ketch Hannah for some 15 years and 70,000 miles, including two visits to Greenland and five trans-Atlantics.
In the next couple of days we will be publishing a real treat: Mick's story of how the two of them have made it work on just US$15,000/year, including buying and maintaining the boat.
Don't miss this one, it's truly a wonderful story; and we will be publishing it free to all, so tell your friends too.
Spread The Word
Talking of which, if you enjoy Attainable Adventure Cruising, you can really help us by using the icons below to spread the word through your social network of choice, or you can click on the envelope icon to email a link to the article to a friend.
To put it bluntly, to keep up this level of articles, both quality- and quantity-wise, and properly compensate our writers, we need more members.