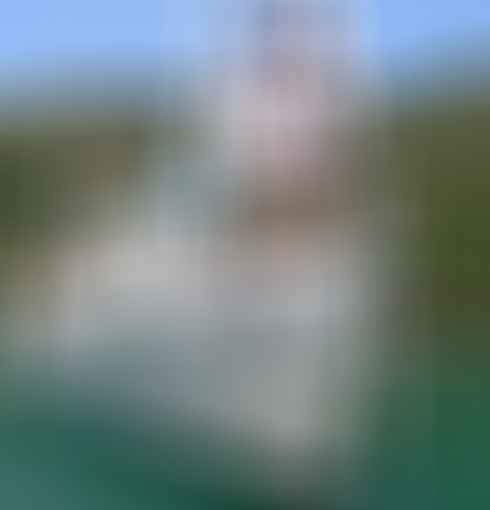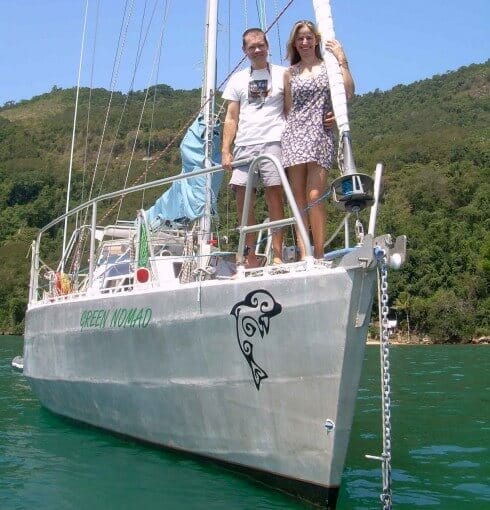 We have written before about young people who have chosen sailing as their way to have adventure, see the world, and, for a good number of them, make a difference, whether it's through their films, photographs, blog, relationships developed while underway, etc.
We've just added another young couple to the group we link to—thank you to frequent commentor Viv for the link.
Luis and Marli, a Brazilian couple who adventured for a number of years on their first sailboat (1997 – 2006), are now in the process of building a custom aluminum yacht that they are calling a Kiribati 36.
Luis informed us that they named the design Kiribati due to the great experience they had cruising those islands. In response, the Republic of Kiribati has issued a stamp depicting their boat design. What a wonderful way for Luis and Marli to give back to a place that welcomed them and what a wonderful way for Kiribati to respond.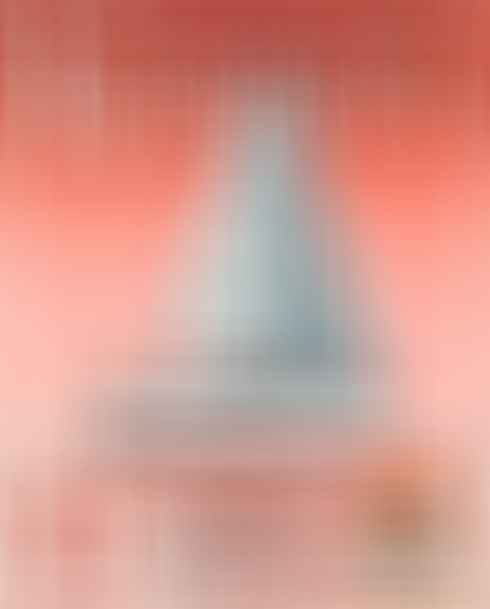 Here are a few more links to young people voyaging the oceans:
http://terradagua.com/
Please leave a comment if you know of any others. More power to them!