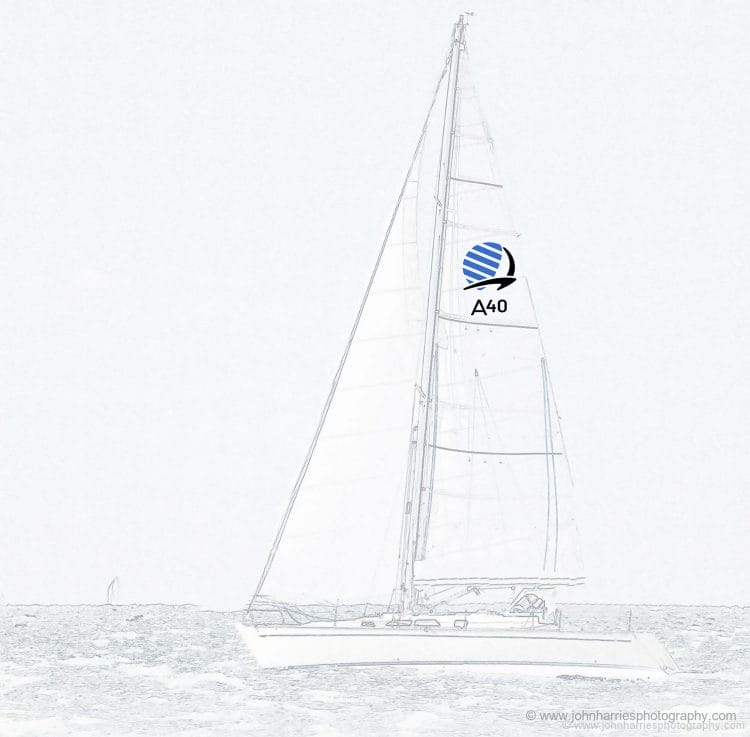 As I write, we are closing in on revealing the Adventure 40 design, but before we get overwhelmed by all the cool details in the renderings, and the resulting discussion, Maxime and I think it's important to finish writing about the specification that drove the design—we gotta know where we were heading to understand if we got there.
We have already covered:
So that leaves the rig. Let's dig in.
To continue reading:
Or
Or