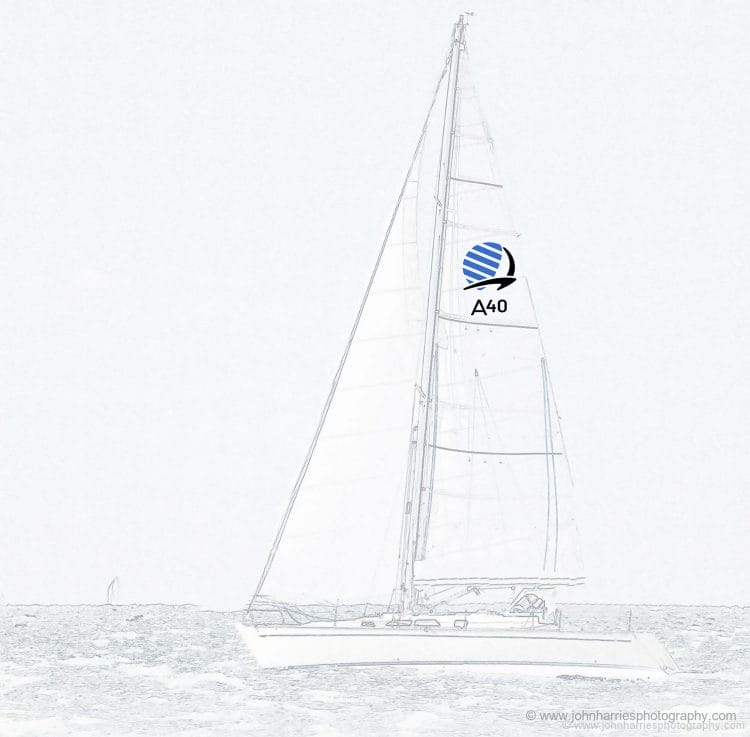 We are now ready to reveal and discuss the specification for the Adventure 40 prepared by Maxime and Pascal, the partners in France who are going to make the Adventure 40 real, and who are being advised by Vincent, the naval architect they chose for the project.
It's been nine years since we thrashed out the Adventure 40 mission and core design concepts, so rather than just pasting in their specification I'm going to share each part and then relate it back to that earlier shared and deeply-discussed work, so we are all looking at this in the same context.
This approach will also help those of you who were not in on the idea in the beginning and are trying to figure out if the Adventure 40 is the boat for you.
This is important to get done now because the boat is targeted at a specific owner profile rather than trying to be a boat for all—an unattainable, but all too common, goal in boat design.
Or, to put it another way, part of my goal over the next few Adventure 40 articles is to provide enough information for some of you to decide that the boat is not for you—no shame in that, and better we all know what the real market is sooner rather than later.
This will then give the French team a clearer idea of how many people are committed to the boat, or at least deeply interested.
Let's start with the dimension envelope that Vincent will design the boat to fit in:
To continue reading:
Or
Or