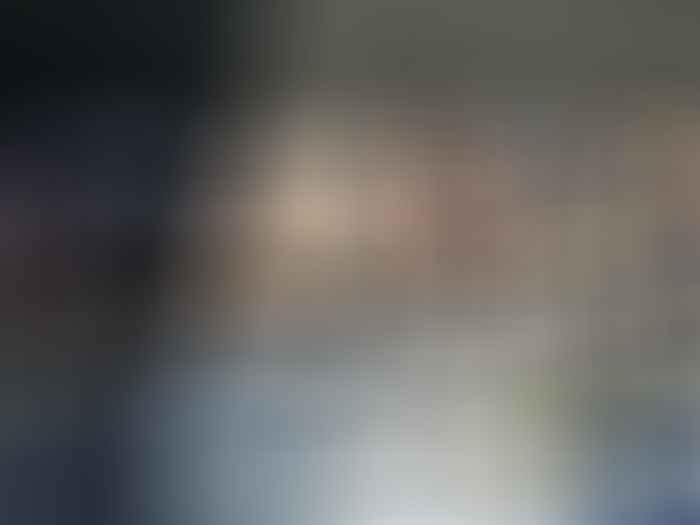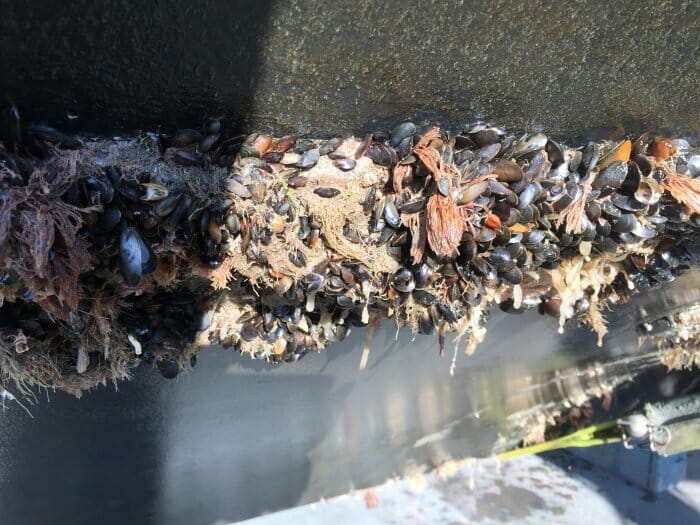 Earlier in the winter I got a very interesting email from my friend Bob who lives for much of the year on a Nordhavn trawler yacht, having retired from skippering and then running a fleet of fishing boats.
Bob also had a sailboat that he commuted between Maine and the Caribbean and the Bahamas on for many years. Bottom line, Bob has serious experience and is worth listening to:
Ever since I purchased this Nordhavn I've been plagued by serious fouling on my two coolers. The main engine cooler, a Fernstrum, can't be coated with anything to prevent fouling for fear of compromising its primary function, that of cooling the John Deere [main engine]. The other cooler [generator I think] is made from titanium tubes and does the job even when completely fouled…

…One Sonihull transducer didn't do much but adding a second did the trick.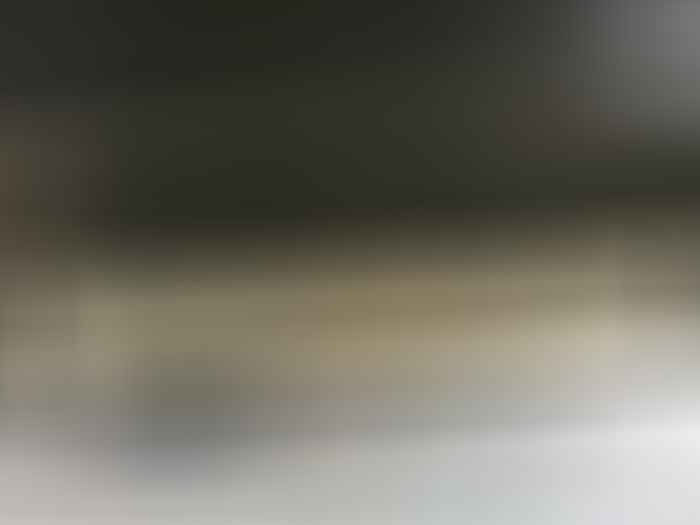 The units Bob used are from Sonihull and are available from the good people at PYI.
Before anyone gets too excited and starts thinking this is the end of antifouling, do note that Bob still uses antifouling on the rest of the hull.
From everything I hear, protecting a whole boat with these units is a different case with varying results. Charlie Doane tried this some years ago on his last aluminum boat with inconclusive results. Not sure if he has installed it on his new Boréal 47. Charlie?
My admittedly limited reading seems to confirm that ultrasonic units are not a replacement for antifouling paint, but it does seem that for special situations, like Bob was faced with, they have their place. They might also make paint last longer on the whole hull, or at least keep shell off.
However, I do wonder about unintended consequences. In this case possible stray current issues (probably solvable with good installation) and the effect on welds of ultrasonic vibrations for many years.
And, no, I have nothing to base that on other than I have been bitten on the ass so often that I always wonder about unintended consequences.
If you are interested, Googling "ultrasonic antifouling boats" (without the inverted commas) will yield enough information to keep you occupied until the current lockdown is but a distant memory.
And, no, I did not analyze much of it. I have a refit budget series to write and I'm deep into shorefasts, too, so too busy to take on another in depth project.
Update 4th April: Member, Stein has done some really good research into this and shares that in an
excellent comment
, don't miss it.
Talking of which, I'm deeply grateful to all or you AAC Members who are keeping us afloat through this crisis by continuing to renew and, at the same time, giving me something meaningful to do—Phyllis and I are hugely fortunate.
Update 6th April 2010
We now have solid reports from members Steve D and Peter F that confirm that while this technology, at least in it's presently available state, is useful in the way Bob is using it to keep a relatively small area clean, it would take an impractical number of transducers to be effective for an entire hull.
Further Reading
Comments
Anyone out there have any first-hand experience with these things? If so, please leave a comment.