"Boat Yard Hell" is our term of endearment for Morgan's Cloud's annual date with a boat lift. There just isn't much fun to it: living at the top of a 15' ladder, peeing in a bucket, the morning dash to the toilet building, and of course day after day of boat chores as we try and get it done.
This summer's plans necessitated hauling early in the spring when our normal yard, Billings Diesel and Marine, is still "enjoying" spring in Maine, complete with dripping fog and chilly nights, neither conducive to getting five coats of paint on the bottom in the time allotted.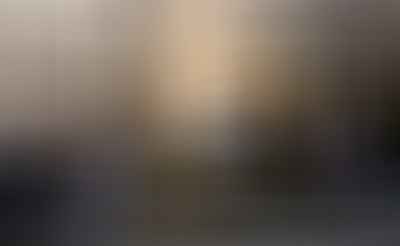 So, based on the recommendation of a friend, we selected Bock Marine in Beaufort, North Carolina. They're a great yard. No, they are not Billings, who have just about every service possible available under one roof, but if you are looking for a haul and paint efficiently done at a fair price, Kenny Bock and his crew are worth a try.
Best of all for many of us, they actively encourage owners to work on their own boats, almost unheard of these days. The whole place and all the staff are imbued with Kenny's easy going and flexible can-do attitude. They haul with an old, but meticulously maintained, 75 ton boat lift so quite large boats can be accommodated. Draft is restricted to about 8-feet (check with Kenny) and there is an overhead power cable charted at 86-feet that must be negotiated.
Contact: Kenny Bock, moc.silc@ramkcob, (252) 728-6855