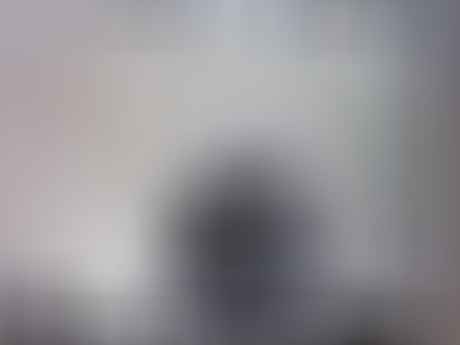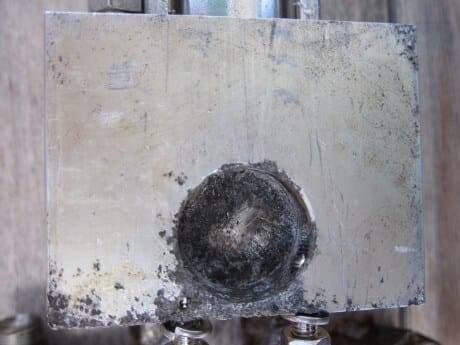 It's a fact of life that even in our throw away world of 'service by replacement' equipment there are times when good old fashioned improvisation can save the day, especially when you're thousands of miles from the nearest service centre. As a result, part of any spares kit should comprise of a mix of wire, bulldog clips, glues and fillers—what Lou refers to disparagingly as my 'junk'. So when our perpetually troublesome autopilot threw its latest tantrum (the ram fell off its mounting) I reached for the oddments bag.

One thing our emergency kit lacked until recently was some really good quality epoxy—chemical metal as it's sometimes called. Many French aluminium boat owners had spoken glowingly to me about a product they called Super Metal made by a company called Belzona, so last time I was in the UK I set about tracking some down.
This proved less easy than anticipated as, although it is widely used in industry, it isn't sold (generally) in yacht-sized packs. Fortunately for us, Belzona put us in touch with their representative for Cornwall, who went to great lengths to advise and help us sort out a basic kit. So back to Pèlerin, where I packed it away and promptly forgot about it.
 A Good Trial Job
When I examined the base of the ram, the cause of our problem soon became apparent. The base block of the ram was badly corroded, allowing the plastic bush that linked it to the base plate to come loose, shattering as a result. It initially looked to me like a throw away job with a fat bill for a replacement, but whilst I pondered on the wisdom of supplying a ram for marine use made out of pot metal, it occurred to me that this was a perfect chance to try out the Belzona Marine Metal.
I've always found that repairs of this nature can only be successful if:
fastidious cleaning and degreasing has been carried out, and
you follow the manufacturer's instructions  to the letter
So I stuck to the rules.
As the metal of the ram base had been eaten through to the fixing screws, these had to be cleaned, too, so that new threads could be molded in to the setting epoxy. The two-pack Marine Metal mixed easily to a smooth consistency, spread easily and bonded well to the block of the ram.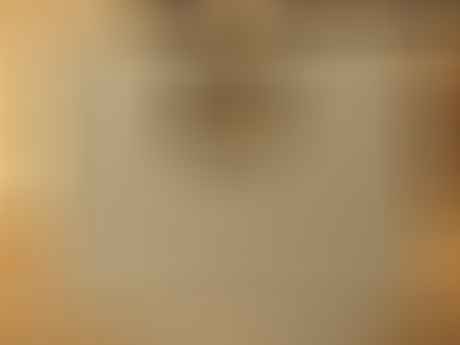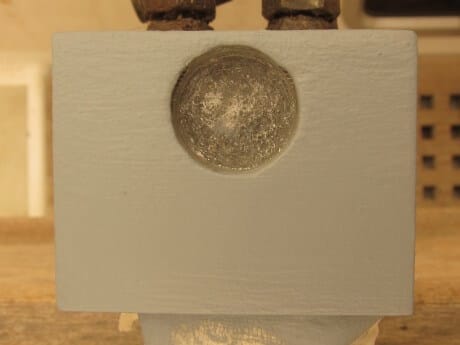 The result seems excellent, and is as solid as a rock. Overcoated with five coats of epoxy paint, I'm confident it will be a bombproof repair—once we've tried it out over time I'll let you know.
Belzona claim that this material is machinable and resistant to corrosion and a wide range of chemicals, making it suitable for some serious machinery repairs as well as general filling duties, which makes it for me an indispensable addition to the spares and emergencies locker. It's not cheap, but a little goes a long way, and if it continues to do what it says on the tin, I for one won't be complaining.
And if you've got room…
For larger yachts, or for expedition work, they make an entire Marine Spares Kit, with a range of different materials with complimentary properties, that should enable you to make a strong and efficient repair in just about any material should the need arise. Well worth carrying if you're going to the ends of the earth!
Have you any experience of this type of material—or repaired some vital piece of equipment with it? And how did it hold up? Leave us a comment, and let us know.
Further Reading