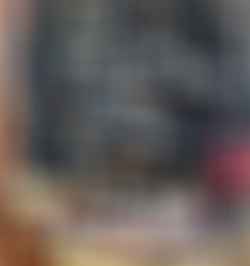 It's easy to spend big money on our boats but still miss little details that will have big consequences once we go to sea.
A quick read that can make a huge difference to the reliability of your engine.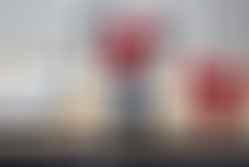 Your engine mixing elbow can damage your engine. Here's how to prevent that.
Colin has some great tips that will help you maintain your engine's raw water system.