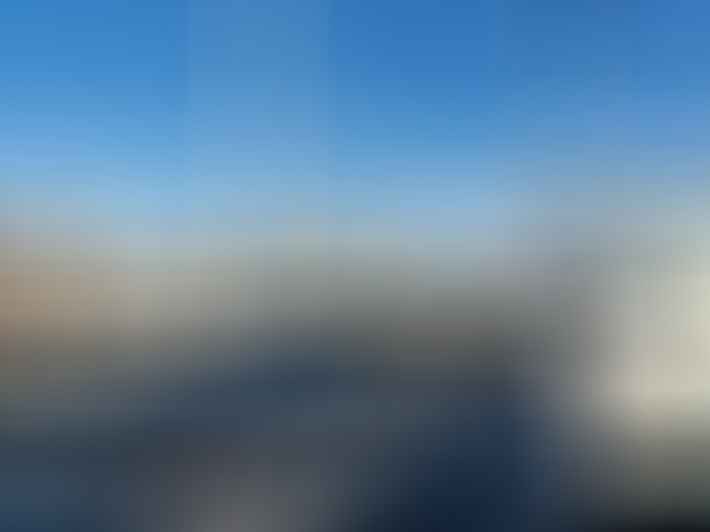 Well, all good things must come to an end, including our stay at Liscombe Lodge Marina and the unseasonably, at least for late September, settled weather that we had been enjoying during our fall mini-cruise of the Nova Scotia Eastern Shore.
However, as a consolation prize, the weather gods gave us favourable northeast winds for our return trip from the Liscomb River to Halifax—a 180 degree shift from the favourable southwest winds we had for our outbound trip.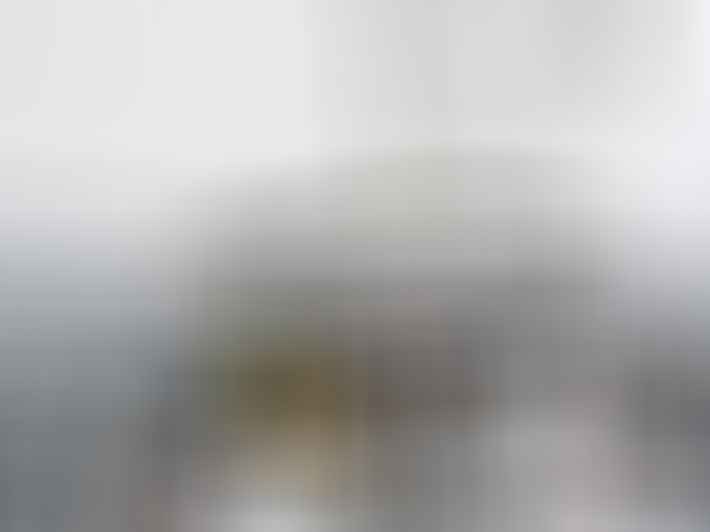 On the way we made two quick overnight stops at Hawbolt Cove—who knew that swell could get through all those islands and around all those corners?—and Jeddore, the most amazing tree-surrounded lake anchorage, accessed through a long narrow twisting channel, only 35 nm from Halifax and a great place to know about as it provides shelter from any wind direction.
And now, for a very different experience, we are in our favourite berth on the extensive Halifax waterfront, tucked in between two historical ships: HMCS Sackville—a corvette from WWII—to the south and CSS Acadia—Canada's longest serving hydrographic vessel—to the north. Halifax Harbour is subject to swell, so getting a berth with a built-in breakwater (i.e. HMCS Sackville) is worth it.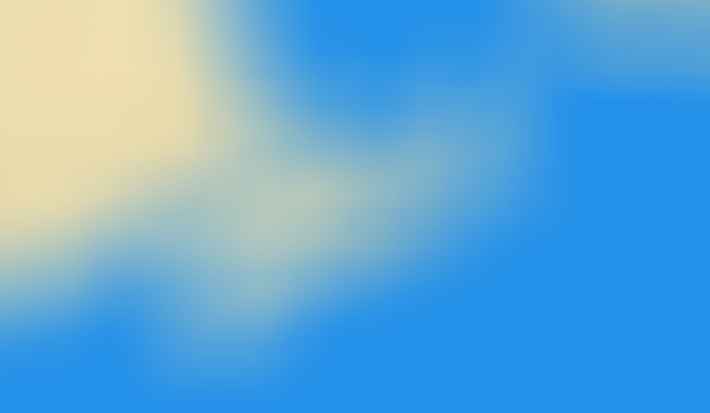 When we first docked here in the early '90s, there weren't any floating docks, no shore power or water, and, subsequently, no dockage fees. Since then Halifax has done an amazing job of developing their waterfront: a boardwalk runs along the waterfront from the Farmer's Market to the casino (about an hour's walk to and from) with kiosks, restaurants and bars on the shore side, lined along a good part of its length with floating docks for visiting boats.
Power, water and garbage/recycling facilities are available on the docks. And this is all right downtown, with shopping, museums, art galleries, restaurants and bars at our fingertips. We don't begrudge them the dockage fee of $1.75/foot*!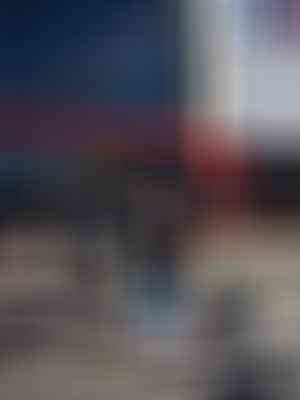 Berthing in the heart of a dynamic downtown scene is energizing: watching people of all shapes and sizes strolling the boardwalks, checking out the t-shirt shops, eating street food; hearing the squeals and laughter of kids of all ages as they attempt to climb The Wave (an art installation close to the boat); listening to buskers playing all genres of music, which was wonderful when it was an incredibly talented young bagpipe player who had me tapping my toes while taking dorade vents off the boat due to the chilly northeast wind and painful when it was a guy who only knew the one riff from "Stairway to Heaven" that he played over and over and over on his tinny guitar. John and I were ready to give him a hundred bucks just to stop!
But there is also a downside to being in a dynamic downtown scene: at about 1:30 a.m. Saturday morning a huge crash on the deck woke me with a start. I looked out to see three young guys on the boardwalk who slunk off as I watched. In the morning we found a beer bottle smashed to smithereens on the deck, with a chip out of the paint where it hit the boat.
We contacted the Waterfront Corporation to inform them about the incident, to be told that this is a sporadic but ongoing problem that they don't really have any plans to address. We understand that this kind of vandalism is hard to manage but a bit of proactiveness would not go amiss if they want to attract visiting boats to the harbour.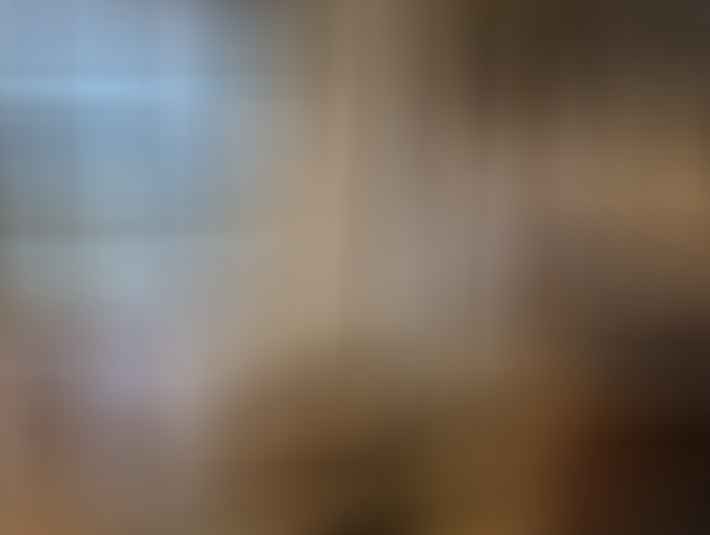 However, one bad experience shouldn't ruin an otherwise great visit that included a tour of HMCS Sackville (unfortunately, CSS Acadia was closed to visitors while we were there), a visit to the Maritime Museum, a walk to the Hydrostone neighbourhood, numerous walks along the boardwalk, shopping (we recommend the Farmer's Market, especially on Saturdays, and Pete's Fine Foods), restaurants (we highly recommend The Wooden Monkey), and several dinner parties on the boat with Halifax-based friends.
So, despite the four days of near gale easterlies, we have enjoyed our stay in Halifax, a place we often visit by road—only 1.5 hours by car each way from Base Camp—but which feels totally different when visited by boat.
*Disclosure: We received a discount on our dockage fee as it was late in the season and due to our writing this voyage account.