In the first chapter in this five part series, Colin shared his overall planning process. He now moves on to a more detailed look at the features that almost always control how we approach and execute a passage: headlands and capes.

Many voyagers worry most about ocean passages but, in fact, the dangers are far higher on a coastal passage. Colin, who has made countless passages along one of the most challenging coasts anywhere, is eminently qualified to guide us through the coastal passage planning process.
Colin's in-depth, real-world test and review of the SARCA Excel anchor, based on a season of use in a cruising ground that is notoriously difficult to anchor in.
Colin shares some techniques he was reminded of while spending the summer cruising the south coast of Newfoundland, a challenging place to anchor if ever there was one.
Eight years ago a new boat builder launched one of the most innovative cruising boats we have seen in a generation. Since then, Colin has been an eye witness to, and participant in, making those boats ever better. Now he and Managing Director Jean-Francois Eeman sit down to discuss what Boréal has accomplished and reveal some of their plans for the future.
There's so much writing about the latest and greatest gear in the cruiser's world. Here's a pleasant break from that in which Colin shares simpler gear that takes him back to a time when his fascination and love for voyaging was still fresh and new.
Colin takes us to the legendary among cruisers, idyllic and sheltered Bras d'Or Lakes of Nova Scotia.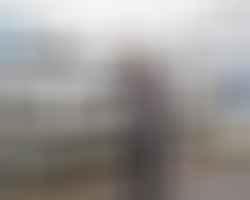 Managing a boatyard stay is all about good planning and getting the details right. Colin provides vital tips that will help from haul to re-launch.
A simple guide from Colin on how to select, manage and (perhaps?) enjoy your stay in the boatyard, wherever it may be.
In Part 3 of his analysis of the Golden Globe Race, Colin examines the boats selected, cost of refits, and most importantly, how that relates to realistic budgets for cruisers planning to buy an old boat and upgrade it for ocean voyaging.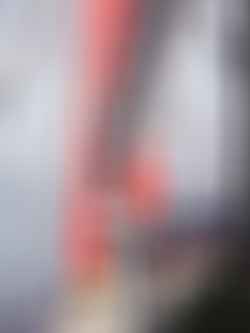 Colin's eagerly anticipated update on his involvement in the 2018 Golden Globe Race as project manager for one of the competitors.